New Gibraltar airline launches
Tuesday, 24 October 2006 12:00 AM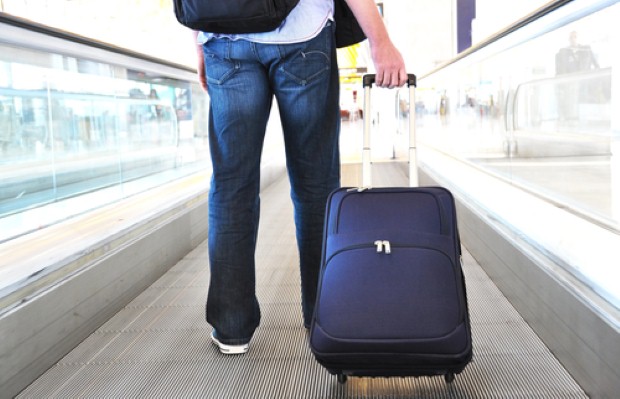 A new low-cost airline serving Gibraltar is to begin flights from London Stansted, Manchester, Birmingham and Bristol from March 2007.
The new Gibraltar-based airline plans to offer cheap tickets, but not without some extras included, such as meals and allocated seats.
Using crews and aircraft of the UK-based Astraeus Airlines, Fly Gibraltar's 148-seater Boeing planes are expected to appeal to holidaymakers travelling to destinations within a 50-mile radius of Gibraltar.
Irish holidaymakers will also be able to use the new Fly Gibraltar service from Dublin.
For more information see www.flygib.com