Take to the slopes with a ski holiday in Switzerland
Friday, 7 May 2010 12:00 AM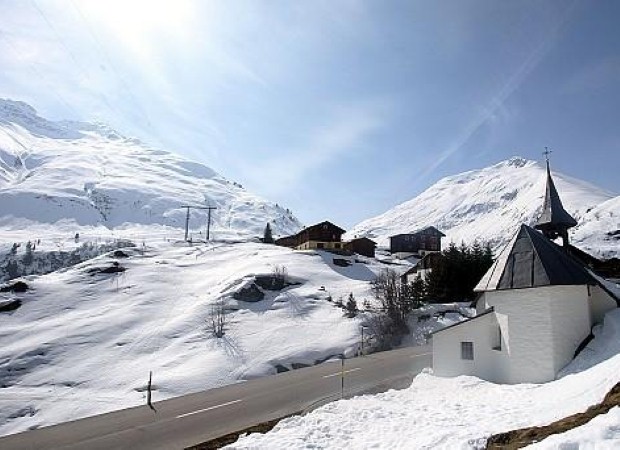 ---
For winter sports fans keen to test their skills on the slopes while on a break abroad may want to look up Switzerland holidays.
With a wide array of mountains and some of the most famous resorts in Europe, you should find that ski holidays to this country are an ideal way to practice this thrilling activity, whether you're a first-timer or a winter sport holiday veteran.
You may have done a little skiing back home or be entirely new to the sport. No matter if you've never strapped on skis before, resorts throughout Switzerland offer beginners' course designed at helping novices get to grips with the basics.
As you are taught how to use skis and poles you will soon get an idea of how to navigate your way down relatively simple runs.
While you have the option of bringing your own ski equipment with you on holiday, this can be hired or bought at resorts.
However, if you're a more experienced skier – perhaps you've already been on ski holidays abroad and are considering a trip to Switzerland – you will find a range of intermediate and advanced-level runs that are sure to put your skills to the test.
If you are especially confident in your skiing skills then you may want to venture off-piste. Here you go off beyond a resort's official boundaries and this may make for some particularly memorable runs as you carve your way through the snow.
Switzerland is well known for the Alps and by going on a ski holiday to the country, you can test out your skills at some of the best resorts in the world. Zermatt is a particularly popular hotspot for those on a skiing holiday.
With the majestic Matterhorn mountain acting as the backdrop, you can go skiing at this resort at any time of year – there is snow every single day – which means it is surely somewhere you should consider as a skiing destination.
Why not consider St Moritz? A Swiss ski holiday here give you the chance to tackle some 350 km of pistes and with downhill run altitudes ranging from 1,800 to 3,300 m there is a bound to be a course for you.
But there are just a few of astounding range of ski resorts that Switzerland has to offer, so selecting just one to visit may prove a tricky – although enjoyable – process.
For breathtaking runs down some majestic mountains, ski holidays in Switzerland really do have everything you could wish for.