Going on holiday with your friends for the very first time, without your parents there to get in the way, can be a very exciting prospect. However, if you want to remember your first unaccompanied overseas trip for all the right reasons, there are a few things you should bear in mind. In the short guide that follows, we have listed those we feel are most important and we hope that they help you to have a safe and enjoyable holiday without spoiling your fun in any way!
Taking Precautions on Your First Overseas Holiday with Friends
If you follow the suggestions below, you should be able to have a great time on your first trip abroad without your parents, while staying safe at the same time.
1. Purchase Travel Insurance
It may sound like something only old people would bother with but a comprehensive travel policy could come in very handy: if you should lose your luggage or have your wallet stolen, you will be glad that you are insured for your losses. Travel insurance also covers costs incurred when flights are delayed or cancelled, ensuring you are not left out of pocket if you need to spend an extra night in a hotel.
2. Alert Your Card Issuers
If you are planning to use your ATM, debit, and credit cards while you are away, it is a good idea to let the card issuers know beforehand. If you do not tell them, you could find that your cards are blocked when you try to use them.
3. Practice Safe Sex
It can be easy to forget to take precautions when you are in a different environment and have perhaps had more to drink than you would at home. To make sure you do not come home with more than you bargained for, pack condoms in your flight bag. If you do forget and need treatment on your return, you can seek help via a confidential channel such as the Online Doctor Lloyds Pharmacy service. However, it is of course better to take precautions in the first place.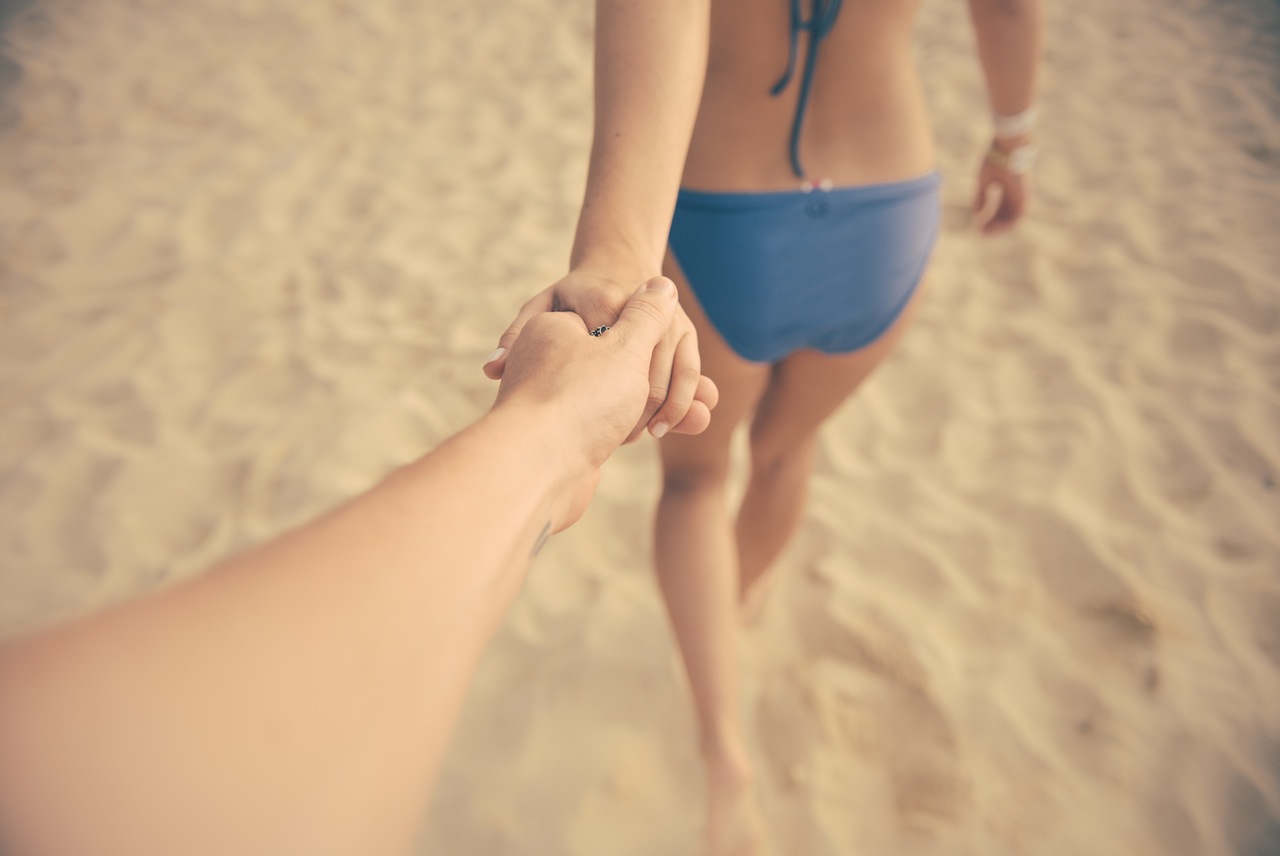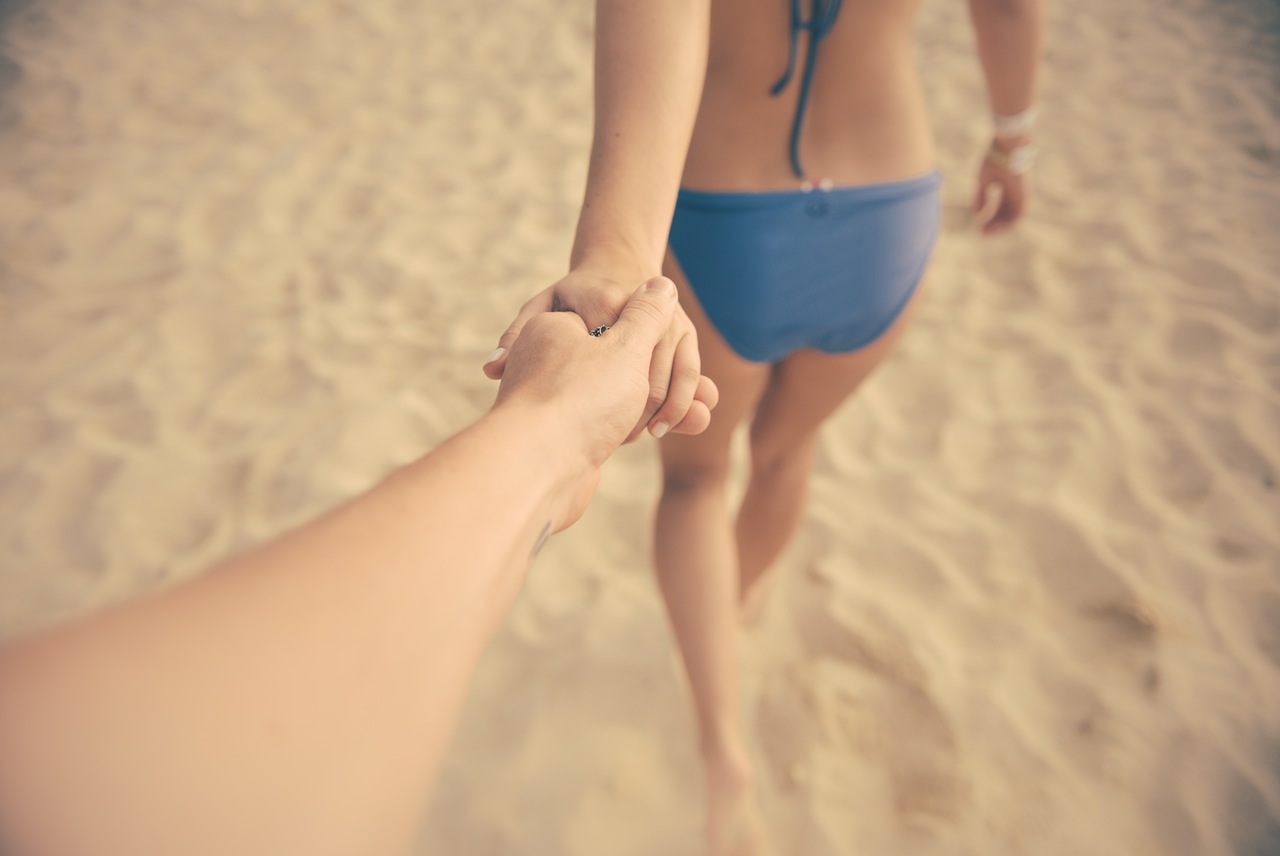 4. Check Your Passport Expiry Date
Many countries insist all visitors carry passports that are valid for at least another 6 months so this is something you should check at the earliest possible opportunity. As it can take several weeks to receive a new passport when you apply by post, this is not something that you want to leave until the last minute.
5. Check Vaccination Recommendations
If you are travelling to an exotic location where infections that are rare in your home country may be more common, you need to make sure that you have all the recommended vaccinations before you leave. Tetanus boosters, Hepatitis A, and Typhoid are some that are recommended when travelling to destinations in the tropics.
If you follow the suggestions above, you should have a great time on your first holiday abroad with friends and return home safe and sound at the end of it.