New ice driving holiday in Sweden
Wednesday, 5 October 2011 3:04 PM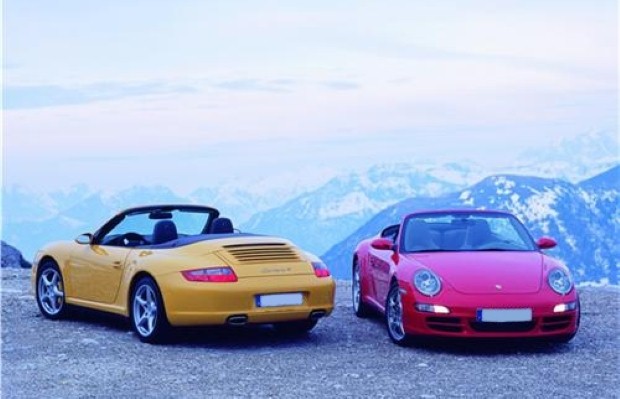 Laponie Ice Driving has announced a new package that will give travellers the opportunity to drive on a replica of the Silverstone circuit in Swedish Lapland.
The company, whose 2012 season will run from January to March, invites customers to drive high-end sports cars on ice tracks that follow the same course as famous Formula One circuits.
Participants can choose from a range of 16 packages offering four hours of driving per day with an instructor.
Guests can then head back to one of the two Laponie Ice Driving clubhouses in the Swedish village of Arjeplog to enjoy a warm drink and access the internet using the properties' Wi-Fi connections.
The operator's 2012 fleet comprises 23 sports cars, including a Porsche Boxster, a Mitsubishi EVO IX and a Corvette Z06, which is the latest addition to the selection of vehicles on offer.
In addition to the Silverstone track, the ice driving complex in Arjeplog includes replicas of the Ferte Gaucher and Le Castellet circuits.
Visitors can also check out two large skid pads of 25 acres each, two technical courses covering a total distance of just over three miles and two circular tracks designed to allow infinite drifts at speeds of up to 75mph.
More information about the Laponie Ice Driving programme is available on its website.
Follow us @travelbite