Bulgarian skiing – ideal for beginners
Friday, 18 September 2009 12:00 AM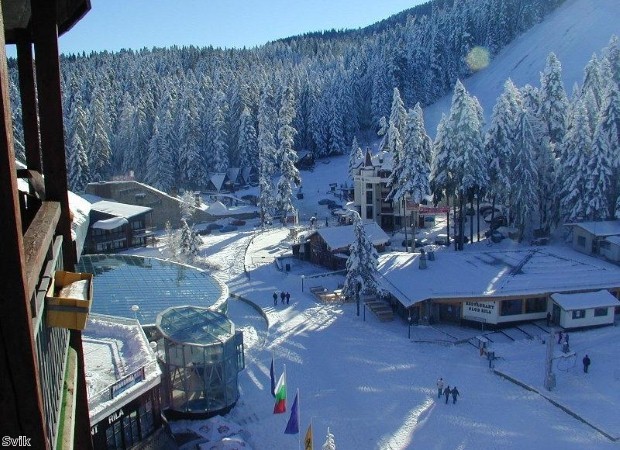 ---
If you are skiing for the first time, Bulgaria could be the right option for a holiday.
Based around three main resorts, skiing in Bulgaria provides plenty of opportunities for beginners and intermediates, but not so many runs for the more advanced skiers out there.
The three main ski resorts in Bulgaria are Borovets, Bansko and Pamporovo, which are situated throughout the country's spectacular mountain ranges, while there are a number of smaller resorts for skiing holidays elsewhere.
Borovets
Borovets has been providing a platform for Bulgarian skiing holidays longer than anywhere else in the eastern European country.
The resort is located on the Rila Mountain towards the south of Bulgaria, which also provides you with spectacular views and stunning scenery consisting of crystal lakes and a wide variety of flora and fauna.
There are 16 runs at this resort – most of which are described as intermediate – and an indoor pool and gym facilities to keep you occupied away from the slopes.
Plenty of walking trails can be accessed from Borovets, ensuring a skiing holiday here can be full of variety.
Bansko
Situated on the Pirin Mountain, Bansko is one the most modern places for skiing holidays in Bulgaria.
The mountain on which it is found is located in one of Bulgaria's national park areas in the south-west of the country and is the second highest peak the nation has to offer.
Perhaps when you are not skiing in Bansko, you can enjoy the hot mineral springs that stand at the bottom of Pirin, which help add to the spectacular setting.
Over 1,000 different plants are preserved in the Pirin national park area, providing another reason why you could find a skiing package holiday in Bansko to be the ideal vacation.
Bansko has 15 ski runs and a snowboard park, allowing you to make every day on the slopes that little bit different.
Pamporovo
Pamporovo completes the 'holy trinity' of places where skiing in Bulgaria is most popular.
It is arguably the most versatile of the trio in that it is home to five beginner runs, five intermediate runs and four slopes for the more advanced skier.
You can find Pamporovo high up in the Rhodopa mountains at the foot of Mount Snejanka, towards the south of Bulgaria.