Insurance for independent travellers
Monday, 17 January 2011 12:00 AM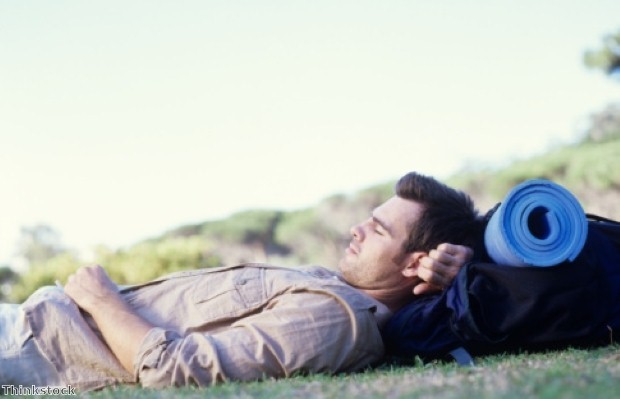 AXA has launched a new insurance product that includes cover for independent travellers.
Travellers who book their own travel and accommodation rather than opting for a package have found themselves without insurance cover in the past year due to incidents such as volcanic ash and extreme weather.
Millions of people will be preparing to book their main summer holiday in the coming weeks but up to nine out of ten will arrange a trip that is uninsured, underinsured or has the wrong type of cover, according to AXA.
The new product is aimed at reducing the number of UK consumers travelling without insurance (29 per cent) and AXA has also published online guidance to ensure important concerns such as winter sports are not overlooked.
The company warns that this situation could lead to a bill of more than £130 million for British holidaymakers.
Roman Bryl, AXA's underwriting manager, said: "We believe it is our responsibility to lead the industry in working with consumers to provide a product that matches their needs and is delivered and sold to them in a way that they understand what they are covered for.
"Our research showed that only 15 per cent of people were very confident they understood what travel insurance covered them for. Unless this changes, consumers will continue to suffer the traumatic and financially punishing consequences of not having the right insurance in place."
With volcanic eruptions, inclement weather, airline strikes and other disruptive events occurring over the past 12 months, 19 per cent of travellers say they are now more likely to consider buying travel insurance than they were last year, according to AXA's research.
For more up-to-date travel news click here
Follow us @travelbite