What is there to do on a sailing holiday to Petaluma?
Friday, 19 October 2012 1:17 PM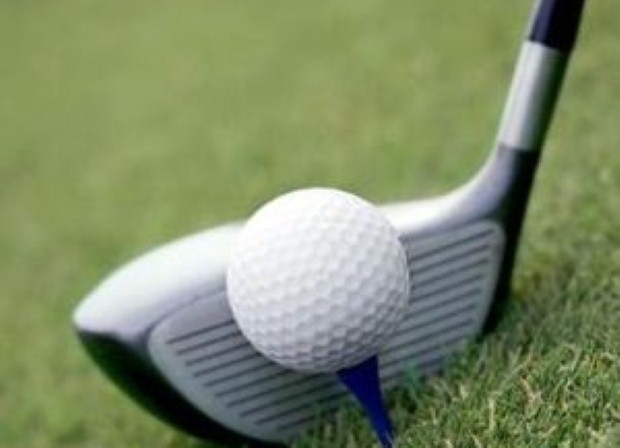 ---
If you are currently looking at the itineraries for a sailing holiday in the USA, you will no doubt have noticed that Petaluma pops up. If you have never heard of the destination before, you will be pleased to learn that it's fantastic to stop at.
The town is a popular mooring spot for holidaymakers who have embarked on a yachting break from San Francisco, and with good reason. To learn more about the destination, read our guide below.
Where is it?
Petaluma is centrally located in the Bay Area, which means the town is easy to get to and close to plenty of tourist attractions. Of course, it also has plenty to offer, and you'll be glad it's on your sailing itinerary.
You can reach Petaluma from San Francisco by car across the Golden Gate Bridge, but you will obviously enjoy a more scenic route by sailing along the coast. The view of the bridge is stunning from the water and appears even more majestic than it does from the air.
What can you see and do?
There's something for everyone in the town. Culture vultures will love the array of art galleries and museums spread across the area, particularly in downtown. If you happen to time your stay for one of the Art Walks on the second Saturday of every month, you can learn more about different artists from a tour led by gallery owners. Contemporary art also abounds here, so keep your eyes peeled for the various sculptures on show.
A visit to a winery or brewery is another fantastic option. The town lies in Sonoma County, and when you head out to the vineyards you will get to admire the amazing scenery – as well as the port, wine and beer! Chardonnay, pinot noir and syrah are just some of the most well-known wines produced in this corner of the USA, while the Lagunitas Brewing Company also has a base here.
While you will have got plenty of fresh air steering your yacht along the North American coast, outdoor enthusiasts will also be in their element in Petaluma. Just a handful of activities you can get stuck into when moored up include bird watching, kayaking, hiking and golf. The Rooster Run Golf Club has 18 holes, as well as a cafe and a pro shop should you need to stock up on any new kit.
The town also boasts fantastic shops, so if you are looking to treat yourself, buy gifts for friends and family back home or simply browse, this is the place to do so. San Francisco boasts some of the biggest brands in the world, but it's in Petaluma where you will more than likely find something unique to remind you of your sailing holiday.
Don't forget to sample some of the local produce either. If you came across a new favourite wine or beer on one of your brewery or vineyard tours, remember to order a bottle of it to go with your meal.
What's the sailing like?
More generally, sailing conditions in San Francisco Bay are fantastic, and it's this reason why many yachting events are held here all through the year. You can sail in enclosed waters, enjoy consistent wind of different strengths and line-of-sight navigation.
If you come during the summer, the wind ranges from 15 to 25 mph, providing an exhilarating experience. Temperatures are relatively stable across all months, although some are, of course, warmer than others. November is the coldest time of the year to come, as the mercury can dip as low as 8 degrees C and as high as 14 degrees C. July through to October tend to be the hottest and can be as pleasant as 21 degrees C.
In Petaluma itself, you will glide up its stunning river into the natural harbour. Should you decide to drop anchor downtown, you can make use of the Petaluma Turning Basin. Once you step on to dry land, you will be greeted by a wealth of antique stores, independent boutiques and restaurants.
The mild climate here also lends itself to year-round yachting, so it's no wonder Latitude 38 Magazine voted the town one of the Top Ten Bay Area Leisure Boating Destinations.