Eid al-Fitr flight deals from Oman Air
Monday, 6 September 2010 12:00 AM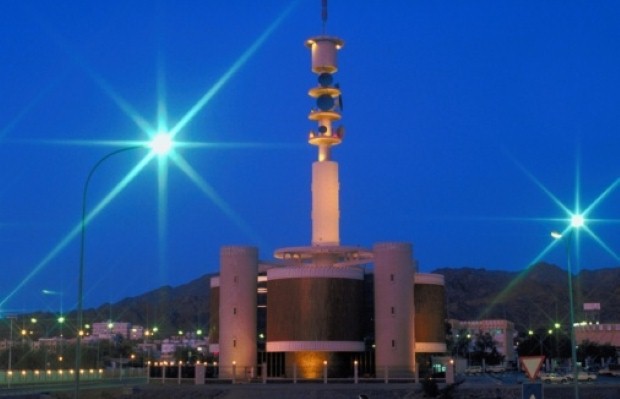 Oman Air is offering a range of flight deals for Muslims planning a holiday to celebrate Eid al-Fitr, which marks the end of the Islamic holy month of Ramadan.
Travellers can catch daily, non-stop flights from London Heathrow to Muscat from £318 per person.
The route provides access to Oman for holidaymakers planning a trip to the country and also enables connections to Oman Air's international network.
Return trips to Kuala Lumpur in Malaysia are available from £558, while services to Dar Es Salaam in Tanzania start from £408 return.
People hoping to take advantage of the low fares must book and travel before December 9th 2010.
Oman Air's country manager for the UK and Ireland, Abdullah Zantout, said: "Eid al-Fitr provides the perfect opportunity to travel and Oman Air offers warm hospitality and great luxury in every class – as well as outstanding value."
The airline will expand its international network to include flights to Kathmandu in Nepal, Dammam in Saudi Arabia and Milan in Italy before the end of the year.
Travelbite.co.uk staff
Follow us @travelbite