Israel hosts International Ice Festival
Monday, 5 March 2012 9:22 AM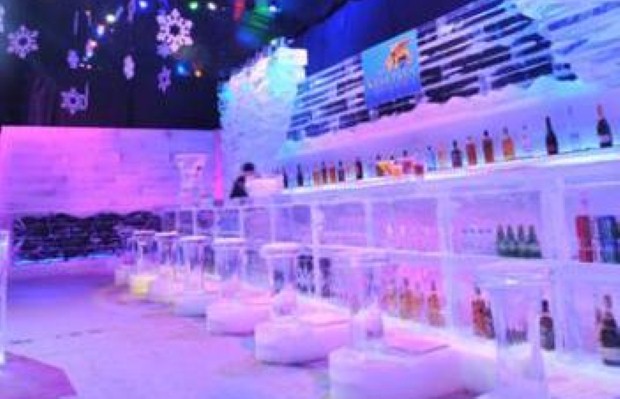 Jerusalem's first International Ice Festival is being held between March 6th and April 30th 2012.
Built and designed by 35 of China's top ice sculptors and artists, the festival will take place at the old Jerusalem Train Compound and will provide a variety of activities and icy entertainment.
To accommodate the festival, a special 1,500 sq. m. display area will be erected, with ice skating rinks to be built next to it, as well as an area for performances and a bar made, naturally, of ice. The exhibition area will operate at a temperature of 10 degrees below zero.
Highlights of the festival include The Jerusalem of Ice exhibit, featuring ice sculptures which depict the unique sites of Jerusalem – including the Tower of David, the Montefiore Flour Mill and the infamous "Monster".
Characters from well-known childhood stories will be created from ice, in the Animals and Childhood Stories exhibit, whilst sculptures from fairytales such as Hansel and Gretel and Snow White will feature in the Fantasy Arena.
During the festival, children will be able to play on a playground made entirely of ice, whilst adults can enjoy ice cold drinks in the Ice Bar, which will be decorated with sculptures by Israeli artists.
Thousands of tourists are expected to flock to the unique event. Entry will cost approximately £11 per person and all visitors will receive a winter coat on arrival, to keep out the cold.
Follow us @TravelBite