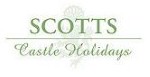 A guide to self-catering accommodation in Scotland
Friday, 9 September 2011 11:48 AM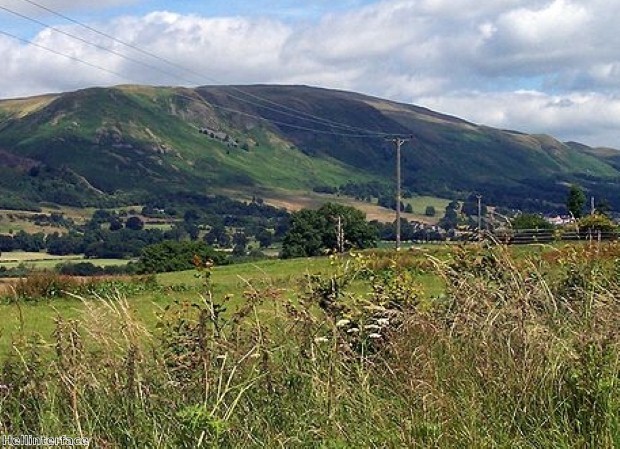 ---
If you're planning to go north of the border for your next holiday and are wondering where to stay, you should consider the different types of self-catering accommodation on offer in Scotland.
There is a variety of options available to you and you could end up staying somewhere rather magical. For example, you could look at castles in Scotland for rent – perfect if you're slightly whimsical by nature or are a couple looking for a nice romantic getaway.
You could rent an apartment in a Victorian castle in Clackmannanshire in Fife, just 30 miles outside Edinburgh, with its own grounds and some amazing views of the Ochil Hills.
Located between Perth and Stirling, this castle was built in 1889 in the Scottish Baronial style and is a great place to experience the region from. You can go horse riding, play golf, go shooting, try your hand at falconry and eat out at some amazing restaurants while staying in the castle.
Alternatively, you might be more taken with mansions for rent in Scotland and opt for something like the stylish country house to be found in the Scottish Borders – a beautiful old farmhouse that very closely resembles a French chateau. It has five bedrooms and five bathrooms, so it would be perfect if you're planning a big group holiday.
There is a large, modern kitchen with a breakfast table that has some spectacular views of the farmland and a large boot room and secure gun cabinet – perfect if you're the outdoorsy type who can't wait to get out in the open air all day, every day.
You will find the Borders is a great place to indulge in physical activities, with lots of cycling and hill walking trails to choose from, as well as some great fishing villages.
Of course, you might prefer to book a stay in luxury cottages in Scotland. You could find one in Ross-shire in the Highlands and Islands – located 30 miles from Inverness and one mile from Kildary – particularly appealing.
This is a luxurious garden cottage that is set in private grounds and would be perfect for anyone wanting to do some walking or fishing while away.
If you're looking for luxury but don't want to compromise on that old-world feel, then a cottage in Scotland would be the perfect choice for you.