The Gambia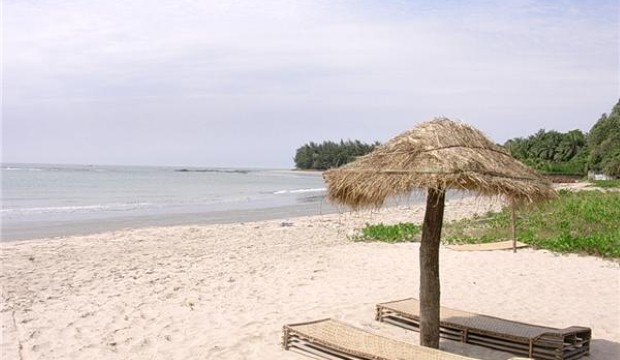 ---
While it does not boast the big game cats of other countries in Africa, The Gambia has a dazzling breadth of exotic birdlife that pulls in tourists the world over.
The main appeal of The Gambia is the stunning beaches and friendly people. Sanyang beach is known locally as "Paradise Beach" and it's not hard to see why. A white-sanded beach, lined with beach huts, you can while away the day in a hammock with a cocktail in hand.
If you're a keen birdwatcher, The Gambia is the place for you. Head to Tanji Shore – a conservation area, home to a plethora of species. The afternoon fish market at Tanji is a must see; a perfect way to immerse yourself in the colourful culture.
Other attractions include the Kachikally Croc Pond. The pool houses over 100 crocodiles of varying shapes and sizes and you can get very close to these mesmerising creatures.
The Gambia Essential Information:
Capital: Banjul
Major cities: Serekunda and Bakau
Time Zone: GMT +0
Language: English (primary)
Currency: The Gambia uses the The Gambia dalsai. (GMD). For up-to-date exchange rates see: www.xe.com/ucc.
International dialling code: +220
British Embassy: visit the website for more information
More articles about The Gambia