Philippines travel advice update
Thursday, 3 July 2008 12:00 AM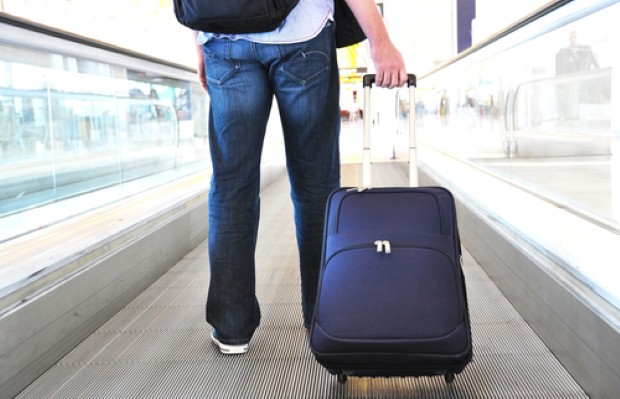 The Foreign and Commonwealth Office (FCO) has revised its travel advice for the Philippines, in relation to the terrorist threat and the aftermath of tropical cyclone Fengshen last month.
The FCO now advises against all travel to the Mindanao region due to terrorist activity there, including attacks against civilian targets.
Other regions declared off-limits for travellers are the Sulu archipelago including Basilan, Tawi-Tawi and Jolo as there have been clashes between insurgents and the military there.
Devastation inflicted by tropical cyclone Fengshen has now led to seven regions in the Philippines being declared calamity zones.
The FCO reports that hundreds of people have been reported dead or missing and thousands evacuated from their homes as the cyclone brought high winds, flash floods and rough seas between June 20th and 22nd..
The calamity zones include Central Luzon, Marinduque, Occidental Mindoro, Oriental Mindoro, Romblon, Bicol region, the western and eastern Visayas, the Zamboanga peninsula, Cotabato, Sarangani, South Cotabato, Sultan Kudarat and General Santos.
Visitors are advised to exercise caution and follow the advice of local authorities.