Why Vietnam is the perfect destination for a mix of adventure and volunteering
Friday, 4 November 2011 3:36 PM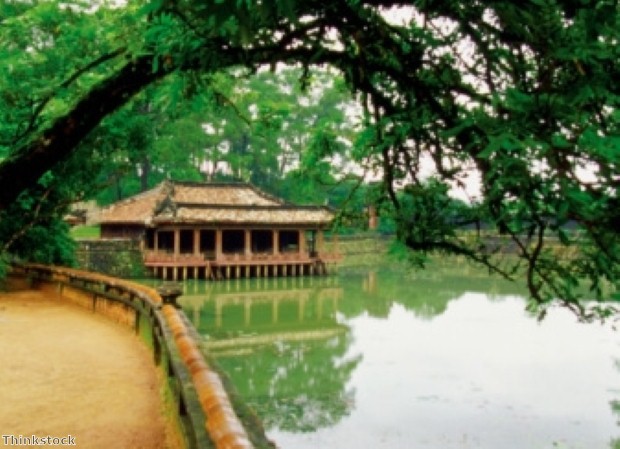 ---
If you want to volunteer overseas but enjoy an element of adventure at the same time, why not search for a destination that allows you to combine the two? Boasting a glorious, fascinating landscape and the potential for you to make a tangible difference, Vietnam is one such place.
Indeed, if you volunteer in Vietnam, you will really be able to see the difference your work is making. Much of the nation lives in poverty, struggling to make ends meet. Living and working with a rural community, you can take part in vital well-building that will have tangible, positive effects on the lives of those living there.
As well as giving something back to local communities, you can also have some incredible adventures while you're here. Vietnam is a country brimming with stunning landscapes, fascinating cities and friendly people – and there is much scope for discovery on trips that combine volunteering with exploring.
Visiting numerous amazing places on your travels, you'll start off in the capital of Ho Chi Minh City – also known as Saigon – and enjoy a full-day tour. As you explore, you'll see the city's top sights, including the War Museum, Reunification Palace and Ben Than market.
Another highlight along the way will be cruising down the beautiful tributaries of the Mekong Delta and visiting a floating market. You'll also take a trip to one of the real gems of Vietnam, the old town of Hoi An, before discovering the historical delights of Hue and Hanoi. In both of these locations, there are plenty of museums and sites steeped in the past to seek out and experience.
The Museum of Ethnology is one of these. Situated in Hanoi, it looks at the nation's various tribal groups and their culture – and is well worth a visit. The intriguing Old Quarter, with its narrow streets and little shops, is also a good place to explore while you're in Hanoi.
For a real sense of adventure and to head off the beaten tourist tracks, you can trek through the Mai Chau Valley to a village called Van. Stay overnight and walk along the valley floor the next day amid incredible scenery, passing pretty hamlets along the way.
Comprising hundreds of tiny islands, Ha Long Bay is another spot certain to be a highlight of your trip. This stunning natural wonder really is an amazing sight to behold – and one that is sure to be a lasting memory. While you're here, explore the fascinating limestone caves.
Midway through your Vietnam adventure, you'll reach Thai Binh, where you'll stay for a few weeks to volunteer. Here, you will undertake various tasks, but will chiefly be involved in the construction of water wells – a vital development in village life. Other duties you might have include helping out in the rice fields, but this is dependent on the time of year in which you visit.
So, if you're itching to embark on overseas adventure travel but want to give something valuable back to the destination you visit, why not head to Vietnam? Here, you can make a real difference, as well as experiencing wonderful treks, immense natural beauty and an amazing culture. This means that by embarking on tours here, you can get the best of both worlds when it comes to adventure and volunteering.