When you live in such culturally and historically rich country as the UK. People who live in the UK really take all of the great tourist attractions for granted.
Where are the best places to go on holiday in the UK?
With locations such as the Lake district, Blackpool, Salisbury, London and Cornwall, people from the UK have so many holiday options, yet so many people still go abroad for their holidays. Some tourist attractions such as Big Ben, Blackpool pleasure beach and Buckingham palace.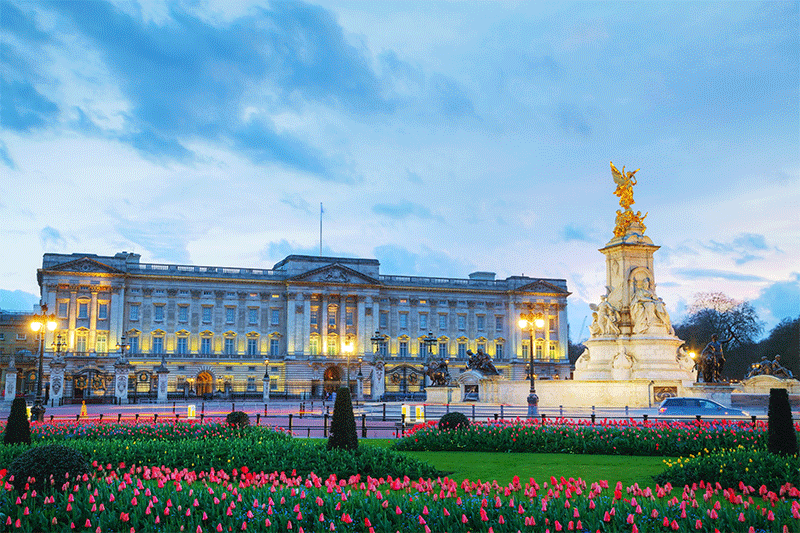 A great way to travel around the UK is Coach hire London, please see the infographic for some more great places to visit in the UK.