For those who are new to camping or touring as a lifestyle, weekends away, and enjoy driving, Wales is a great starting place to begin exploring over weekends away. The modern beauty and effeminacy of the T6 can handle the drives and inclines around the Welsh mountains and coast-lines with ease, and the versatility of the fully-modified Californian conversions are by far the most popular for year round comfort – a groundsheet for the best UK camping excursions.
The Welsh countryside is home to a huge amount of geologically, environmental and historical parts of interest. The countryside of Wales is protected by the government. There are three main areas of stunning natural beauty conserved as national parks. The parks of Snowdonia, the Brecon Beacons and the awesome Pembrokeshire Coast all offer a huge array of things to see, places to walk and visit, various opportunities to enjoy outdoor and water sports, and a variety of accommodation options. The National Park areas make up an enormous 20% of the entire land mass of Wales, covering a huge 4122 square kilometres. With each National Park named and protected since the 50s, the government has prevented the development and destruction of these areas due to their extraordinary national importance. The environmentally conscious focus upon tourism in the area means that many camping and outdoors enthusiasts return to Wales each year.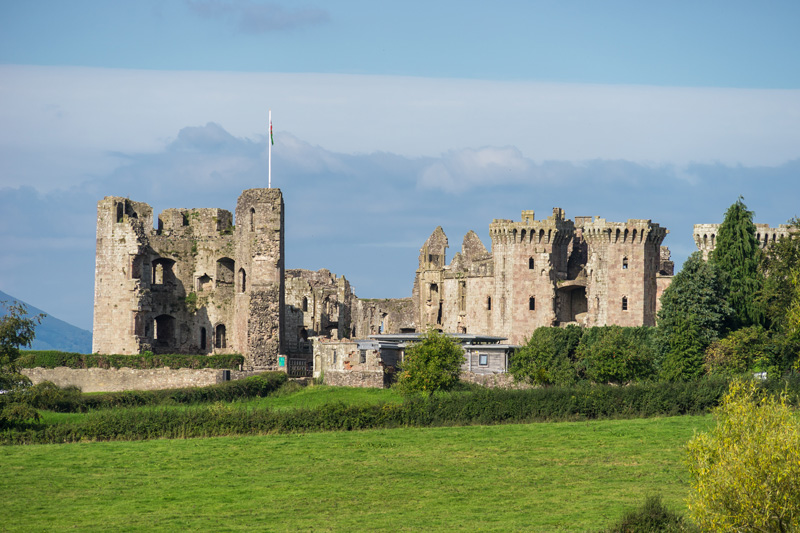 The New Way to See the UK – the Stunning VW T6 Camper Van
If you're thinking of taking a trip to the National Parks of Wales, read on. While there are numerous B&Bs and hotels, camping is, arguably, the best way to tour areas that perhaps hold a number of places of interest in relative close range – while the freedom that a camper van can bring is incomparable. Although many people choose to rent a van or motor home to test out their camping skills, those who quickly fall in love with this fantastic lifestyle often make the investment to purchase a van of their own. While many motorhomes are larger and subjectively more luxurious, the charm of the many colourful, retro Volkswagen models can really get under their owners' skins. There are a few, expert VW-T camper van specialists scattered around the UK. These workshops and showrooms deal in sales, part-exchange, modification and conversion projects of all models, personalising them as much an owner could wish. Nestled on the southern English coast lies Brazilian Kampers, a passionate, family run business that lives and breathes VW campers. A VW Danbury, T2, T5 and T6 camper van specialist, for those in the London and South Coast area that wish to start exploring the outer corners of the UK can quickly find out the joy of discovering the completely unspoiled beaches, mountains, waterfalls and forests of Wales, while the West Country, Lake District and remote areas of West Scotland are soon to beckon.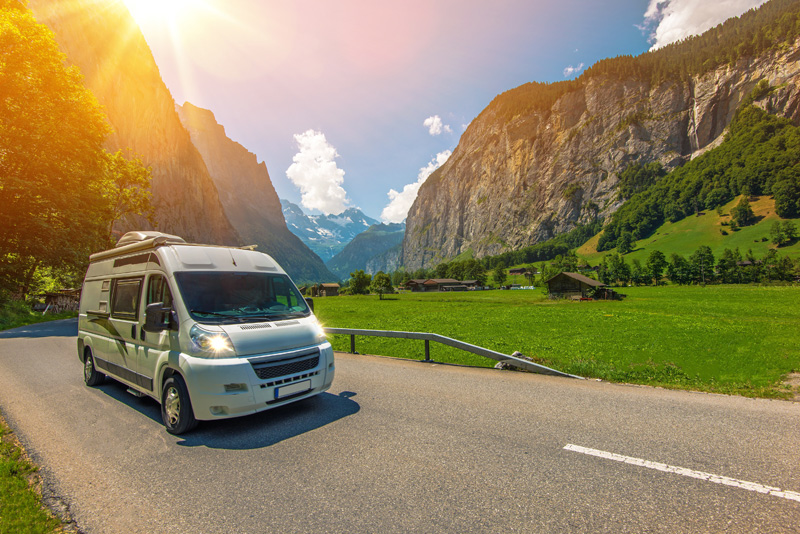 There are many older models of VW campers that will happily make it around the Welsh National Parks at a more leisurely speed. Previously owned runarounds are widely available to find on online and free auto trading listings. An older but fully maintained van begins at two or three thousand pounds – some potential owners invest in a cheaper vehicle to try out the touring lifestyle for a year before deciding whether to invest in a bigger, more luxurious purchase. For those who know what they want, and with newer models such as the T5 and T6 around to serve as a great day to day vehicle, these versatile vans can serve as a perfect choice. Both models are built to last, are robust and family friendly, withstanding the wind and rain that the changeable British weather can inevitably bring.
The fantastic heating controls and comfortable upholstery makes for a very cosy interior when wanting to bed down or let some rain clouds pass, parked up with a cup of tea in hand. The new VW T6 encompasses all of the simple charms of models passed, but uses high tech engineering to make modern changes. With prices for the new Ocean model weighing in at about £47,000, the latest version is high spec throughout, with stunningly smooth drivability, helping families and couples traverse around the Welsh mountains with ease. At first glance, the VW T6 stays fairly faithful to the style and form of the VW T5. The overall shape is a little more square, creating more space inside, and the van's nose has been given a facelift. With the T6 up to 25% more efficient than its predecessors, its low-emissions ill abide by new limits in European cities, making it all the more possible to prepare for a longer trip, take your touring camper van over the continent.
For our Guide to Snowdonia, the Brecon Beacons and Pembrokeshire, read here.