If you're looking for things to do in UK there are so many options you might get lost trying to figure out what you're interested in. Activities in Manchester or activities in London, for example, are endless so you'll surely never get bored. You don't have to look up Tripadvisor UK because we're curated the most interactive activities you could try in 2019. So are you ready for a UK road trip?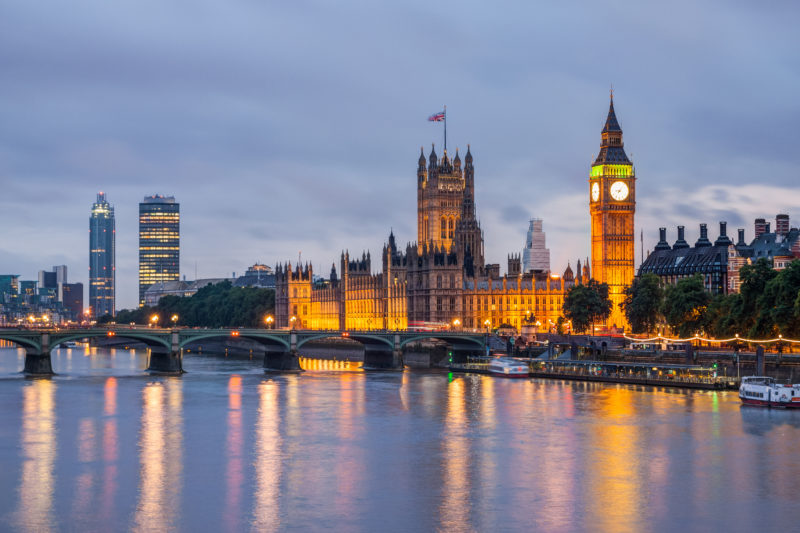 What activities are there in London?
Start the fun by going to the Queen Elizabeth Olympic Park where you can go on the Arcelormittal Orbit and Slide. Then if you're a true potterhead like we (secretly or not) all are you can take the Harry Potter Walking Tour and let your inner wizard have the time of his life. You can search for clues in a city treasure hunt or go to take crazy selfies at Madame Tussauds. If you want to spend time chilling but still have fun and be active you can visit a board game cafe because there are several throughout the city. If you enjoy getting spooked and want a real thrill you can get a fright at the London Dungeon where actors will do their best to scare you. At night you can visit one of the many pubs or clubs and drink and dance the night away.
Take an interest in football games
If you're there for several days and you're tired once you get back to your accommodations you can still enjoy yourself and even make some money to spend the next day. You can try playing casino games and betting on sports on Jetbull, an UK licensed online casino, where you can also take advantage of casino and sports promotions. This would be particularly fun if you get to bet on a match you get to see the next day live because there are many exceptional UK football teams.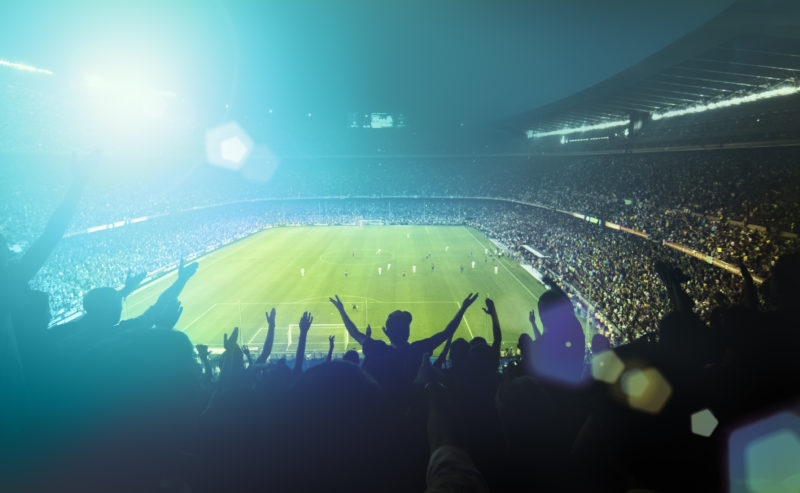 Take a walk around
Everything is interactive in the UK, even sightseeing, just by walking around you'll see amazing museums, sights, stores and pubs and you can just go from one to the next and the fun will never end. Plus, when you get home you'll have a lot of interactive stories to tell your friends and convince them that the UK is a top destination for 2019!