There is no activity quite like scuba diving. Scuba diving allows you to explore the world, in search of beautiful scenes full of exquisite fish in the depths of the unknown. Dive Master Insurance have explored the world in order to find the best places to go scuba diving and have put their favourite findings in this informative infographic.
 Why should you go scuba diving?
If you are passionate about scuba diving or fancy giving it a go, make sure that you do your research and head to a destination that will provide exactly what you are looking for (and more!). Whether you fancy heading to Central America & The Caribbean, Australasia & The South Pacific, or Asia & The Rest of the World; we can guarantee that you will find the perfect spot for scuba diving. Make your next scuba diving experience the best one yet and learn about all the first class locations where you can spot amazing marine life, a fantastic array of reefs and exotic fish.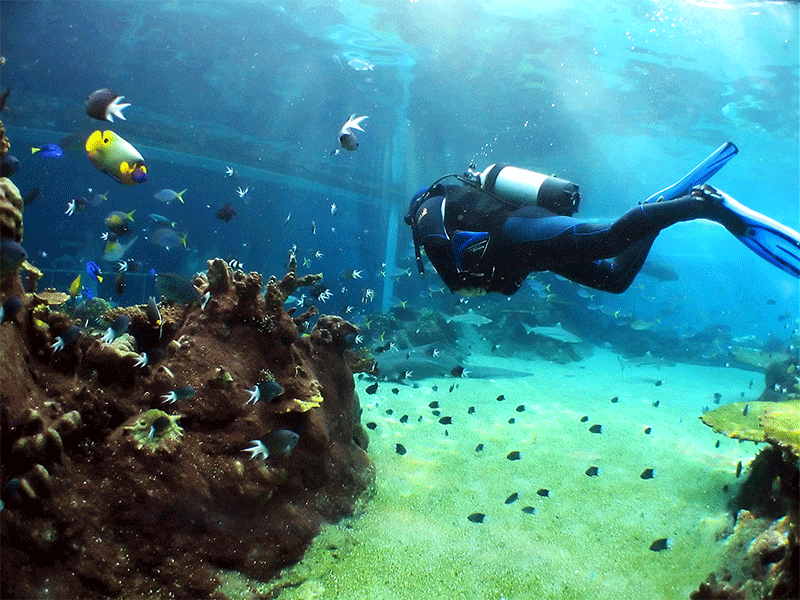 The experiences that you get from scuba diving will stick in your memory bank forever – there is no doubt about that. Head on the journey of a lifetime and you certainly won't regret it! Check out this infographic for all the facts and figures that you need to decide where you will be heading next.