Make your holiday your own with a rented villa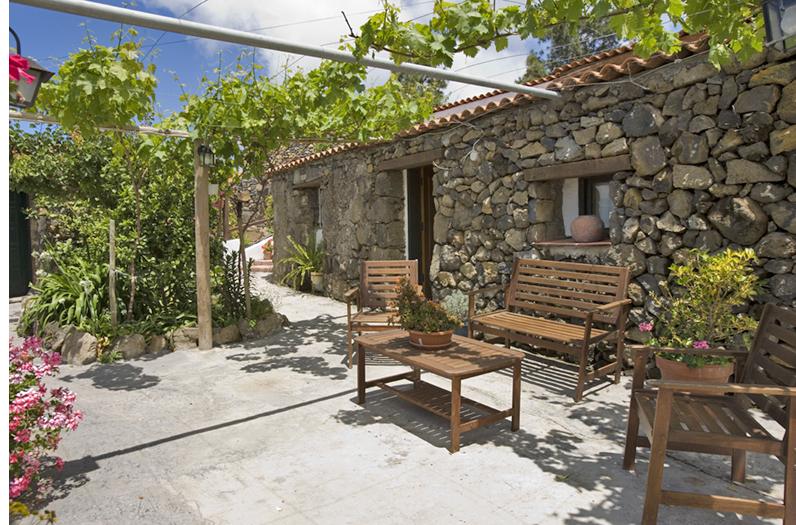 Going on holiday is one of life's greatest pleasures – and the experience can be made all the better by renting a villa to stay in rather than booking into a hotel.
The benefits of this are numerous, as you are likely to not only save money, but will also enjoy the freedom and independence that staying in holiday villas brings.
If you're travelling in a large group, it can often be easier to simply rent a large villa rather than try to find a hotel that will have enough room for everyone.
Holiday homes can be found in all of the most popular destinations – and if you want to ensure your rental accommodation is provided by an experienced specialist, look no further than Interhome, one of the largest holiday villa providers in Europe.
Holiday villas from Interhome
With more than 40 years of experience of providing holiday villas to travellers, the company is able to offer the best accommodation to its customers.
Interhome has 46,000 holiday homes and apartments in 26 different countries, including many European nations as well as the US.
Whether you want relax by the beach, soak up the hustle and bustle of the city or get away into the mountains or countryside, Interhome has the rental property for you. You can choose from apartments, cottages, houses, chalets and villas of all sizes and with a wide range of facilities, depending on where you stay.
For example, you can book beachside villas with a swimming pool, ski holiday chalets with a sauna or city apartments that are conveniently located for many of the main attractions in that particular metropolis.
Book, travel and relax
With Interhome, booking your holiday accommodation and making the most of it while away is an easy process – you can search for villas based on your specific needs and, once you get there, it's likely you'll find that the keyholder is actually based in the area where you are staying.
UK customers can call Interhome's hotline if they have any questions whatsoever.
With more than 500,000 travellers getting in touch with Interhome every year to arrange holiday accommodation, you can rest assured that you will be booking with a reliable and experienced provider of high quality rental homes abroad.
---