Disneyland Paris – where the magic awaits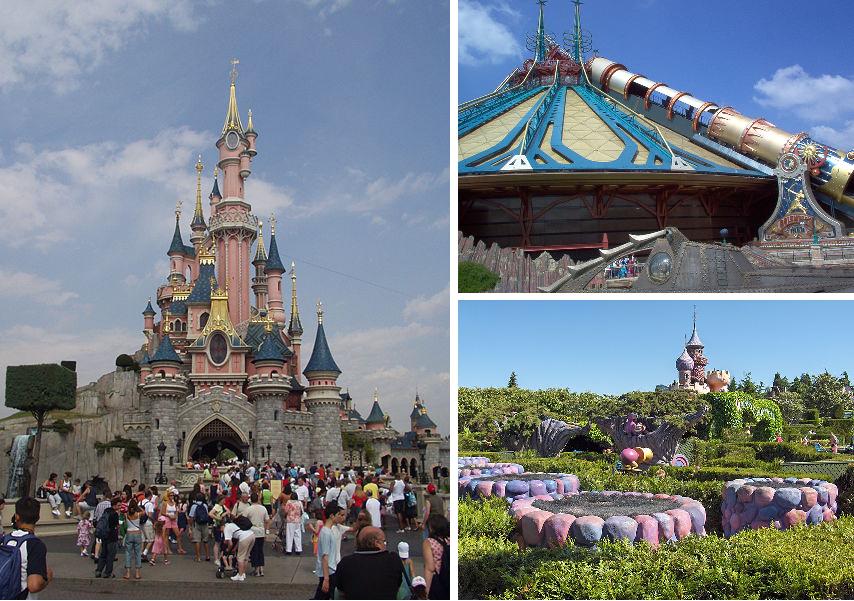 Holidaymakers heading to Disneyland Paris with Iglu.com can expect a world of magic to lie in wait for them.
The holiday site has Disneyland Paris deals available either travelling by air or, for those who prefer to keep their feet on the ground, by rail on the Eurostar link from the UK directly to continental Europe.
A visit to the resort could prove to be more than just a holiday, as it also offers an opportunity to meet some of the most famous Disney characters in person.
With parades throughout the day, breakfast clubs and tea parties in the company of Mickey, Minnie and the rest of the gang, this could add an unforgettable element to any child's vacation – as well as any parent's.
Disneyland Paris seasons
Iglu.com notes that the resort has different seasons for different times of the calendar year.
Summer brings extra-long days as the sun stays above the horizon for a few more hours, meaning the fun can also last longer.
However, in November the early evenings allow Disneyland Paris to celebrate Bonfire Night with firework displays.
A week earlier, a spooktastic experience awaits at the resort as Halloween is honoured with ghoulish extras such as nightmarish makeovers available in the hair and make-up "boo-tiques".
Of course, there is also the chance to celebrate Christmas at Eurodisney, with events held from early November through until the new year.
Disneyland Paris hotels
Just as the different seasons of the year bring different events to the park, the range of accommodation on offer also boosts the variety.
Some even brings the outside inside, recognising the grandeur of the outdoors of America's Old West at the Disney Hotel Cheyenne.
A New York theme brings further influences over to Europe from America, with accommodation in the style of the city's architecture from the 1920s and 1930s at Disney's Hotel New York.
For a more European flavour, hotel rooms can be booked with all the splendour of a Victorian palace at the Disneyland Hotel, for a true taste of the lifestyle of a Disney prince or princess.
Whichever accommodation takes your fancy, Iglu.com can provide offers including free child places to make a trip to Disneyland Paris even more affordable for families.
---