Enjoy diving and water sports off the Akamas coastline
Monday, 11 October 2010 12:00 AM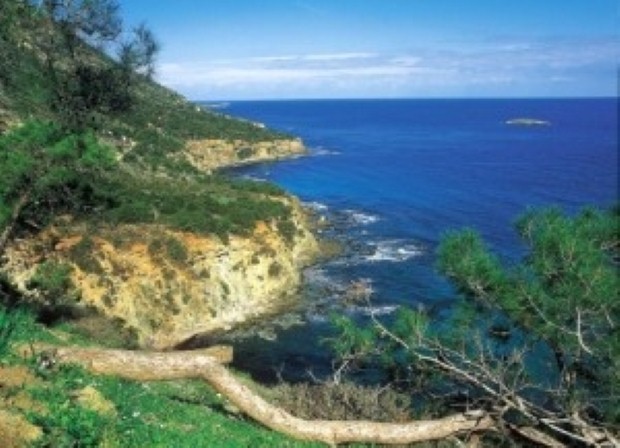 ---
Cyprus holidays offer the ideal chance to get away from the hustle and bustle of busy towns and hectic daily lives. Home to a wealth of natural beauty and tranquil views, holidaymakers can experience authentic Cyprus at its best with a trip to Akamas on the island's north-westerly tip.
The peninsula of Akamas is known for being virtually untouched, which makes it perfect for tailor-made holidays that evoke the natural beauty of the island and get away from the crowds. Rich in flora and fauna, there is no shortage of things to see and explore.
One of the most exhilarating activities to take part in during a trip to the region is diving. Enabling visitors to see some of the most beautiful sights in the Mediterranean, Akamas is home to crystal clear waters and astonishing marine life that will delight divers of all capabilities.
Akamas is the largest nesting area of sea turtles – just one of the many treasures divers can expect to find in their adventures below the water line.
Of course, the views from the surface can be just as incredible. Making the most of the beautiful coastline is easy with the large variety of water sports on offer. Those looking for a more sedate way to view the area can hire a small boat, which is perfect for exploring the coves and inlets of this stunning and untouched coastline.
Sailing boats are also available for hire for those who would like to get a little further from the coastline, while windsurfing is an option for those looking for something a little more fast-paced.
For a way to view the coastline that is as unique as it is exhilarating, visitors can indulge in parasailing – something which is certain to make this beautiful location even more memorable.
The Akamas peninsula is the ideal location for diving and water sports holidays away from the crowds. Allowing an experience of beauty virtually untouched by man, holidaymakers can be certain of a trip of a lifetime.