Russia urges against UK travel
Tuesday, 4 August 2009 12:00 AM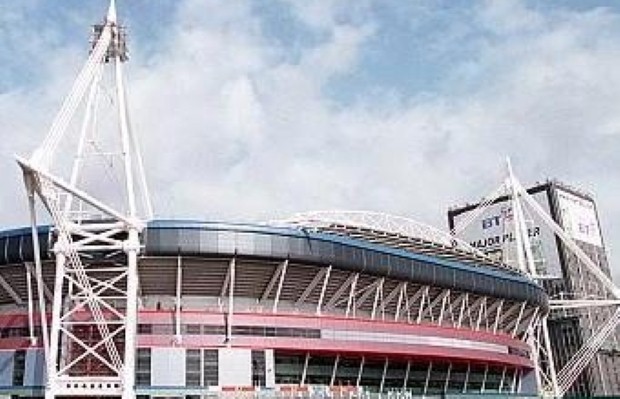 Russian officials are urging citizens not to travel to the UK, following the outbreak of swine flu across the country.
Thousands of Russian football fans are expected at the Millennium Stadium in Cardiff on Sunday for a FIFA World Cup European Qualifying match. However, the circumstances have been branded "absolutely inappropriate" by Russian health officials.
Russia's chief public health official, Gennadi Onishchenko, said: "We will be dissuading our countrymen who express a willingness to travel there. This is absolutely unnecessary and inappropriate at the time of a flu epidemic.
"The liberalism that Britain and other European countries are demonstrating is absolutely inappropriate in the circumstances."
Britain is seen as irresponsible for continuing with major sporting events despite the outbreak.
The UK has moved to the centre of the world swine flu outbreak in recent weeks, with nearly 12,000 laboratory-confirmed cases of the H1N1 virus, with the disease linked to the deaths of 31 people in Britain.
However, the true number of cases is likely to be much higher, with as many as 100,000 cases a week suspected across the country.
Britain is one of over 160 nations worldwide which has reported cases of the disease.
travelbite.co.uk staff