5 reasons to go on a safari in the Okavango Delta
Wednesday, 9 January 2013 3:28 PM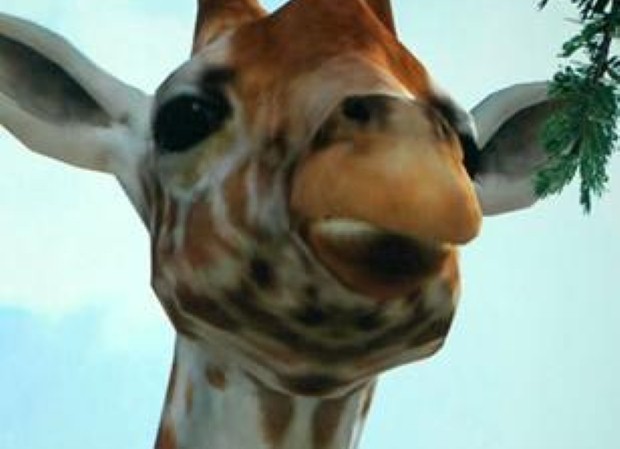 ---
The Okavango Delta in Botswana is one destination that often tops holiday wish lists, thanks to the fact that it's one of the best safari locations in the world. Reputation aside, why should you consider booking a break here? We have a look at the main reasons…
1) Wide range of wildlife
Animal lovers really will be in their element on a safari holiday to the Okavango Delta, especially during the dry spell that follows flood season. Visit between June and October and you'll not only enjoy warm weather and a minimal risk of rain, but also the opportunity to see some of the 122 mammal, 444 bird and 64 reptile species that call the region home.
The creatures you might see range from elephants, giraffes, rhinos, leopards and lions to wildebeests, sables, waterbucks, reedbucks and impalas, depending on which part of the delta you head to, and when.
2) Spectacular scenery
The nature of safari holidays generally means you'll end up in scenic surroundings, but the Okavango Delta is arguably more stunning than most other locations. As one of Africa's most significant wetland areas, this part of the Kalahari Basin has an abundance of plant life and trees, which combine with the waterways and pools that form during flood season to create an almost idyllic island-strewn setting.
This landscape changes with the seasons, but is no less spectacular whatever time of year you see it.
3) Variety of safari types
The diversity of the Okavango Delta lends itself well to land-based exploration through all manner of methods, from vehicle safaris by day and night to walking and motorboat trips. Stay in a wet camp and you'll have the opportunity to enjoy a mokoro safari, which involves spotting wildlife from a canoe made from a hollowed-out tree trunk, making for a truly unique safari experience.
It's a good idea to make sure your holiday encompasses a variety of safari types to ensure you see as many kinds of wildlife as possible.
4) No crowding
You would be forgiven for thinking that this haven is regularly overrun by tourists, giving you one reason to stay away! However, the good news is that the government has implemented a policy where it grants concessions limiting the number of people who can visit particular areas of the Okavango Delta, ensuring an average guest density of around one person per 42 sq km – now that's spacious.
While this also means that safaris cost more here than in other parts of Africa, you really do get your money's worth thanks to the amazing wildlife viewing, beautiful setting, and high quality camps and lodges. Which leads us on to…
5) Excellent accommodation
The concession-based policy means tourists have their pick of a wide range of quality accommodation. Some are focused on offering a luxury experience that isn't very safari-oriented, while many others simply aim to provide a decent place to stay alongside a top-notch safari.
Wherever you stay, you're unlikely to be rubbing elbows with very many other guests, making for a quiet break. You'll also be right in the heart of the Okavango Delta's stunning landscape and will feel close to nature thanks to the fact that lodges here tend to eschew bricks and mortar in favour of a lighter construction with plenty of viewpoints.