How to choose the right all inclusive deal for you
Wednesday, 5 September 2012 10:27 AM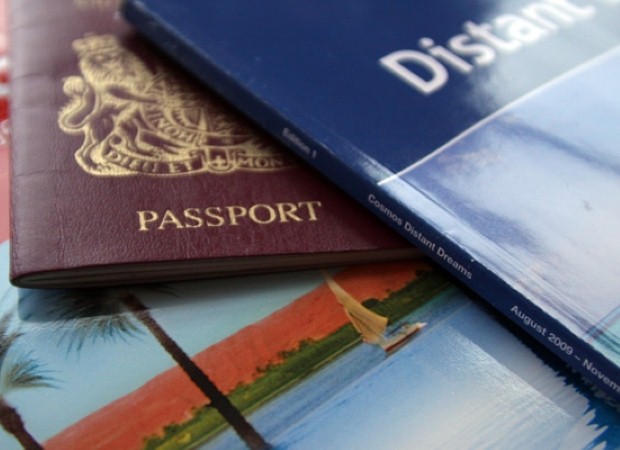 ---
It seems like all inclusive hotels are becoming more popular every day – especially as more of us face budget constraints. If you are thinking of booking this kind of package, read our guide for useful tips on how to make sure you find something that's right for you.
An introduction to all inclusive deals
In the past, all inclusive packages were few and far between, often confined to particularly touristy destinations and predominantly designed for holidaymakers with low budgets. Today, premium establishments and low-cost hotels in countless locations across the world offer all inclusive deals, which means there is something to suit virtually every kind of traveller.
Typically, all inclusive packages will include drinks and meals – some deals will have restrictions on what exactly or how much you can have – while others also offer activities, excursions and additional amenities. Indeed, everything from water sports to childcare can be thrown in to this kind of package, so it really does pay to do your research and find something that fits with your needs.
It is also worth being aware that some deals include flights, while others will provide complimentary airport transfer. However, you will often find hotels offer all inclusive deals independent of flights, which can give you more freedom to choose combinations of accommodation and travel that suit you best.
Activities, excursions and children's entertainment
As mentioned briefly above, basic all inclusive packages will include meals and drinks in the overall price. However, many hotels now go far beyond this, offering everything from children's clubs to excursions to popular attractions.
The key to finding the right deal is choosing an establishment that provides the most perks you are likely to use. Parents with young children, for example, should look out for facilities and entertainment designed for families, while active travellers ought to keep an eye out for included outdoor pursuits and the use of a gym.
Consider what isn't included
While finding attractive extras is important, you should pay as much attention to what any deals you are considering do not offer – especially if you are hoping to stick to a budget. For each package you have in mind, work out what other costs will be involved in the holiday and add what you find to the total cost. By doing so, you should get a clear picture of the overall price of each break.
Read the fine print
With any holiday you book, reading the fine print is important – but this is perhaps even more crucial with all inclusive holidays. This is because the term 'all inclusive' can often make you think all facilities and services will be complimentary, but this is not necessarily the case.
So, make sure you look out for any hidden charges, or restrictions on services included. For example, many hotels will include drinks in the overall price, but this might not incorporate alcohol. Or, if it does, there could be limitations on how much or what you have.
Other areas you should take care to check are fees for parking, if you are planning to drive or a hire a car, while looking at whether any particular facilities or activities are only available at additional cost is also worthwhile.