Go on amazing walking holidays with Pura Aventura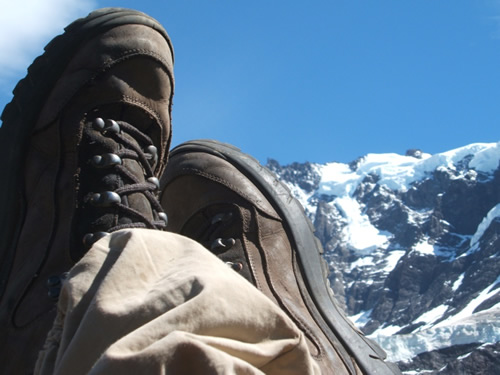 A walking holiday can be a great way for you to experience the beauty of a country's natural landscape, while also getting some fresh air and a little exercise.
And whether you have been on walking holidays in the past or are keen to go on this kind of break for the first time, one area you may wish to consider visiting is South America.
This captivating continent is the perfect place for a walking holiday, as you will be able to take in some beautiful natural landscapes, as well as exotic wildlife that you are unlikely to see anywhere else.
If the thought of going on trekking excursions appeals to you, contact Pura Aventura. We are a specialist walking holiday company and are dedicated to providing a wide range of breaks that are suitable for everyone.
Walking holidays – where can I go?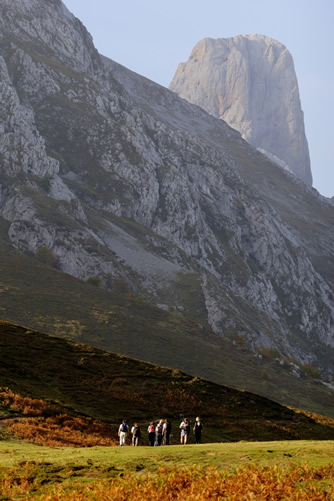 You can experience some of the world's most iconic sights when you book one of our walking holidays and as experts in Latin American travel, you will be able to experience what countries like Brazil and Chile have to offer.
We specialise in providing excursions to both well-known destinations and those off the beaten track, but one place you may wish to visit when you book with us is Peru.
By doing so, you can follow the famous Inca Trail to the lost city of Machu Picchu.
Joining one of our excursions means you can avoid the crowds, while our team of expert guides will give you an insight into the places you are visiting and the history behind them. If you like, you can combine your Inca Trail trek with some more of Peru's natural scenery and take in Colca Canyon and Lake Titicaca.
However, if you're looking for something a little closer to home, you may be glad to know that we also provide trekking holidays in Spain.
By booking this kind of walking holiday, you can take in some of the country's finest mountain scenery from the Pyrenees to the Aracena hills in southern Spain, as you trek to cosy inns and fantastic vineyards.
Our walking holidays in Spain encompass self-drive excursions as well as breaks where a small group of travellers are led by a knowledgeable guide, so you can be confident that there will be something that suits you.
Typically our walking holidays last for around two weeks, but depending on the excursions you select and the destinations you visit they can be longer.
It's possible to go on breaks that go on for nearly a month with us!
However, we also provide walking holidays that you can fit into a long weekend, meaning you can be sure of finding a break that matches your schedule.
Contact Pura Aventura to book your dream walking holiday
When it comes to fantastic walking holidays, make Pura Aventura your first port of call.
Committed to providing holidays that are active, comfortable and responsible, we are passionate about travel and allow you to tailor your trip to your specific interests.
All our holidays are ATOL-protected so you can have total peace of mind when making a booking. If you would like more information about walking holidays – whether in Spain or South America – get in touch with our friendly customer services team.
We can be reached on 0845 22 55 058 or +44 1273 676712 if you are calling from outside the UK.
Alternatively, you can contact us by email or request a brochure by filling in a form on our website.
---