Holiday cottages in Fowey: ideal for short active breaks
Tuesday, 5 April 2011 11:00 PM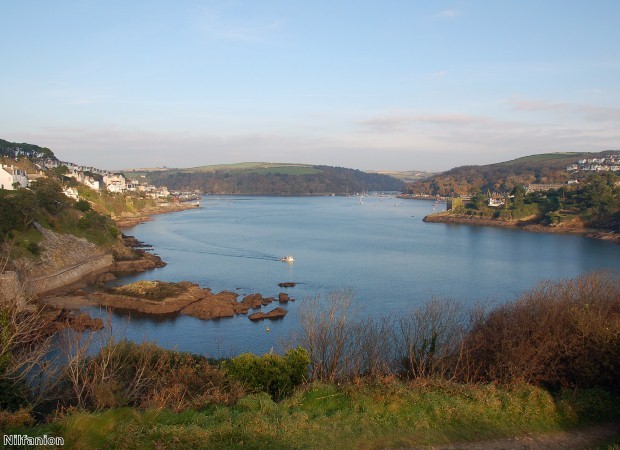 ---
Cornwall is one of the best parts of the UK to enjoy an activity break and with a number of holiday cottages in Fowey available to rent, groups of friends or families can enjoy days spent exploring the local area followed by relaxing evenings in their own private space.
Many country holiday homes in the port town of Fowey offer stunning views of the sea and are perched high on beautiful clifftops, giving great vistas of the harbour below from every angle.
Houses in Fowey are ideal for those with a love of sailing or hiking, and can also appeal to fishing enthusiasts keen to see what the Cornish waters have to offer, or who may be interested in watching the local fisherman at work on the port side.
With Cornish cottage holidays catering for groups of as little as two and as many as eight adults, a holiday to Cornwall is worth considering for those taking a fun-filled break and those looking for a romantic couples getaway.
Many holiday cottages in Fowey cater for visitors with dogs, so if you enjoy taking long beach walks or clifftop strolls with your pet, a holiday to Cornwall is ideal. A popular walk in the area is the South West Coastpath, which is accessible for people of all ages and ability and rewards walkers with some of the finest views on the Cornish coast.
Days out by bicycle are another great way of seeing the area and horse riding is also available.
Those who enjoy swimming and other water sports may want to look for Cornish cottage holidays near the village of Polkerris, which has its own small beach.
The curved stretch of sand, nestled between the coast and a beautiful forest area, offers water sport equipment hire and its shallow waters make it a popular family spot.
A great day trip from Fowey is the renowned Eden Project, just 20 minutes away by car. The pretty town of St Austell is also conveniently located for a visit and for picking up grocery essentials when staying in a self catering cottage.