Top 5 underrated Sydney attractions
Friday, 14 October 2011 4:01 PM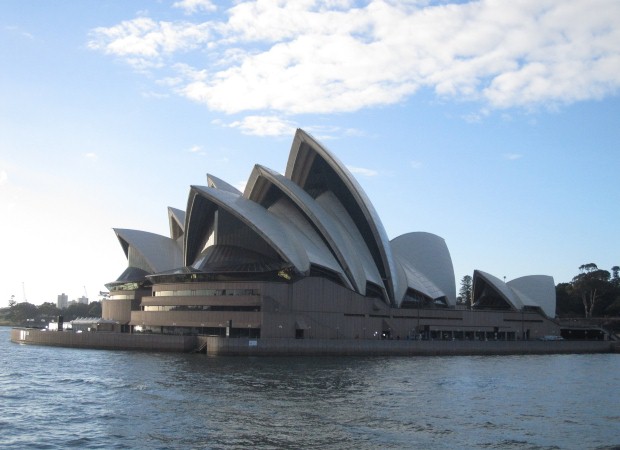 ---
Australia's biggest city, Sydney, is famous the world over for its abundance of amazing attractions, from stunning architecture to spectacular scenery. Indeed, it's easy for most of us to name the metropolis's best-loved sites – but what are its lesser-known gems?
There are certainly plenty of these, which you can explore after taking business class flights to Sydney. Spanning things like museums, markets and fine dining, these spots may not always be in the limelight, but they have just as much to offer as sites like the Sydney Opera House and the Harbour Bridge.
For example, Paddy's Markets are a fantastic choice for travellers seeking an authentic, traditional shopping experience – and one littered with an incredible variety of things to browse and buy. Jewellery, clothing, fine foods, homeware, flowers and CDs are just some of the items you can expect to come across when you explore here.
There are two such markets in Sydney, with one located at Haymarket and another at Flemington. Dating back to 1834, Paddy's Markets boast a rich history, with the former site open Wednesday through to Sunday and the latter between Friday and Sunday.
Paddy's Market at Haymarket could also prove a draw if you're something of a foodie – and fine dining is our next top lesser-known attraction.
In recent years, Sydney's reputation for excellent food has grown, and there are many places where you can experience the delicacies on offer. For example, you could go to farmers' markets to find incredibly fresh, high-quality produce. A trip to the Sydney Fish Market is particularly a unique experience.
Alternatively, you could head to some of the city's top restaurants, such as Marque, Quay and Tetsuya's.
Another great place to visit is the Powerhouse Museum, which you'll find next to Darling Harbour. Boasting an incredible array of exhibits, here you can see items relating to everything from social history to space, decoration and design.
The Australian Museum makes for another top location to explore. This was the first museum established in the country, opening its doors in 1827, and is a great place to earn about the culture of indigenous Australians.
It's also well worth visiting one or two of the fantastic Sydney Harbour Islands. While we may all be familiar with the iconic opera house and bridge, you may not realise that the various isles here boast rich pasts, with some holding European heritage and others with Aboriginal histories.
Cockatoo Island, for example, is an old Australian convict site boasting UNESCO World Heritage status.
Whichever places you decide to visit, make sure you travel comfortably, such as by booking Emirates flights in business class.