Malawi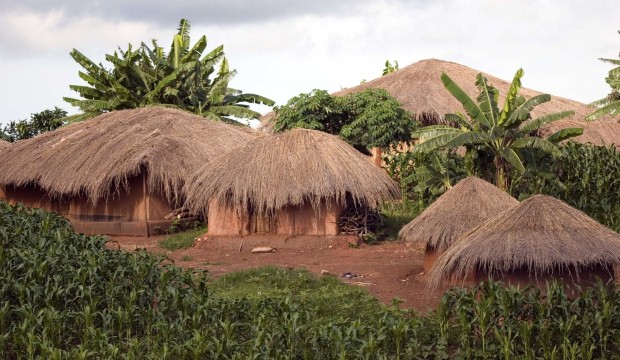 ---
Described as the 'beating heart of Africa', Malawi is famous for its scenic landscape and the vast Lake Malawi.
Lake Malawi is the jewel of the country and has been awarded UNESCO world heritage site status. The vast expanse of freshwater, fringed by sandy beaches, is great for watersports. It also plays a vital role in Malawi's economy due to its rich fish harvest. As a result fishing villages are scattered along its sandy shores.
The landscape in Malawi is one of the most varied in Africa, with its highest peak touching 3000m and its lowest point, barely above sea level. The Rift Valley is the dominant feature: the vast chasm that Lake Malawi fills. Elephant Marsh is located in the valley's flatter slopes and is teeming with wildlife (hence the name!).
Malawi is a great destination for wildlife-lovers and is possibly the best destination in southern Africa for bird-watching. Nyika National Park and Liwonde National Park are some of the best in the country.
Other activities on offer are abseiling, climbing, fishing, hiking and horse-riding. Climb Mount Livingstonia, a stunning mountain rising 1,000m above Lake Malawi for panoramic views.
Malawi Essential Information:
Capital: Lilongwe
Time Zone: GMT +2
Language: English, Chichewa (both official)
Currency: Malawi kwacha (MK). For up-to-date exchange rates see: www.xe.com/ucc.
International dialling code: +265
British Embassy: visit the website for more information