London 2012: To hotel or not to hotel?
Wednesday, 13 June 2012 8:17 AM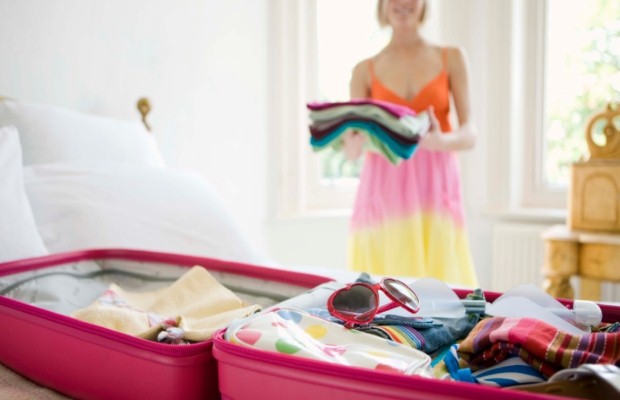 Esme Fox tries out one of the alternatives to a hotel in the run up to the London 2012 Olympic and Paralympic Games – a self-catering apartment
With the London Olympics 2012 now only weeks away, London's accommodation is booking up fast. There has been a rise in the number of alternative accommodation options around the city and several apartment-rental companies, such as House Trip, are proving to be a popular alternative to pricey hotels.
I decided to check it out for myself to see if booking a holiday rental in the capital could be the ideal option for Olympic accommodation, and booked a central London flat with House Trip.
My particular flat was a small studio, set in an ideal location right outside Vauxhall tube and bus stations in the south of the city, so it was very easy to get to. Being so close to the River Thames and major tourist attractions such as the Tate Britain, Houses of Parliament and the London Eye meant that I could walk everywhere – a relative luxury in a city as big as London.
CHECK OUT OUR OTHER CHEAP ACCOMMODATION IDEAS FOR THE LONDON 2012 OLYMPIC GAMES
From just £85 a night, the price was not too different from staying in a one or two star hotel and if you're looking for that special hotel experience, then this may not be for you. I found myself missing small luxuries such as quality bathroom toiletries, sachets of tea and coffee and a good comfy bed. This felt very much like staying at a friend's place – but that is the attraction of a self-catering apartment for many; it's more like a home-from-home.
If you're on a budget then this could be a good option as you can save a lot of money on eating out, by making your own meals in the fully equipped kitchens. Personally though, I didn't use the kitchen facilities; being so close to some great restaurants along the river, I wanted to make the most of them!
For a family, this type of self-catering accommodation would be ideal and much more suitable then a hotel, with 24-hour kitchen access, more privacy and a bigger area for the kids to play in.
All in all, for one night a night in a self-catering apartment was a good option and I got to spend more time in areas of the city that I wouldn't usually know to visit; for a tourist coming to London for the Olympics, this is definitely one of the real perks – getting to see the real London.
By Esme Fox
Follow us @travelbite