Why is London ideal for an art school trip?
Thursday, 28 June 2012 1:01 PM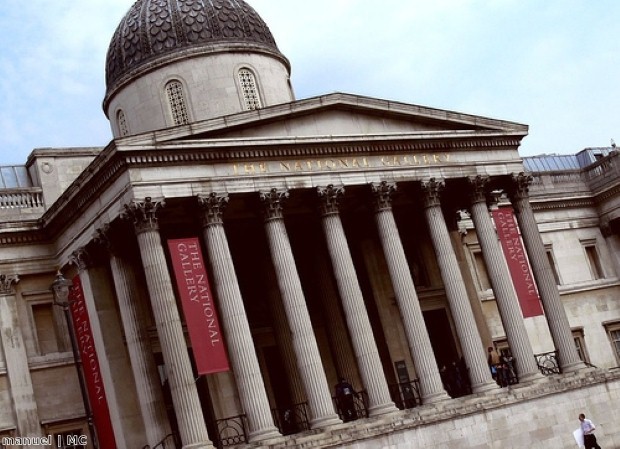 ---
If you want your students to see almost every style of art imaginable in just a few days, there is no better destination than London. The capital has a selection of world-class galleries and museums that cater for all tastes and feature works from every era.
Book a school art trip to London and you can look forward to seeing works by everyone from English Romantic landscape painters and Dutch masters to the Young British Artists and great photographers. The major galleries are set up for school parties and have trained tour guides available to explain the background to and techniques used in the pieces on show.
Any educational visit to London should include a trip to the National Gallery in Trafalgar Square, which has works by almost every great artist from the 13th century through to the early 20th century. It is perhaps best known for Van Gogh's Sunflowers, but also has pieces by Duccio, Da Vinci, Titian, Raphael, Rubens, Rembrandt and Goya, among many others.
Your students will also learn more about the UK's art heritage during a tour of the National Gallery, as many of the most eye-catching works are from the brushes of British painters. Constable's The Hay Wain is a piece every aspiring artist should see, while you can view paintings by Stubbs, Hogarth, Gainsborough, Wright and Turner as well.
For something a little different, take your group to Tate Modern, which is housed in a converted power station on the south bank of the River Thames. It is a great place to introduce young artists to Surrealism, Expressionism, Cubism and Pop Art, along with several other modern movements.
You will see eye-catching works by Picasso, Braque, Dali, Ernst, Bacon and Warhol in a variety of media, which will give your students lots to think about as they sketch them. They may also take inspiration from some of the imaginative installations on display.
The Victoria & Albert Museum should feature on your itinerary, as it has collections of almost every type of art and design imaginable. There are displays dedicated to textiles, ceramics, jewellery, sculpture, furniture, fashion and photography, as well as regional exhibits from around the world. Your students are sure to see something that interests them in this vast museum.
You will also find there is a selection of other art-themed attractions to choose from in London, including the National Portrait Gallery, the Saatchi Gallery of contemporary art and Tate Britain.