Europe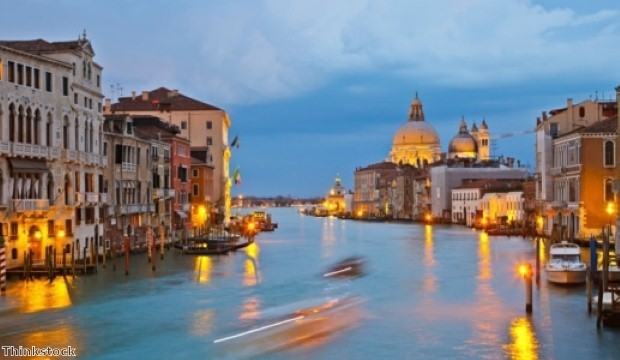 ---
Europe is a melting pot of different cultures, traditions and landscapes and boasts some of the world's most famous landmarks – from the Eiffel Tower in Paris to the ancient Colosseum in Rome. Packed into a relatively compact geographical area, Europe's rich diversity is bound to astound travellers.
---
Latest 48 Hour Guides for Europe
The birthplace of Goethe and Anne Frank, Frankfurt is a lively German city where history and tradition rubs shoulders with towering skyscrapers, as Gilly Pickup discovers…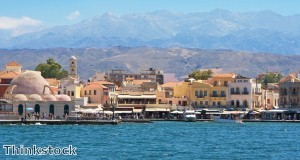 Chania's reputation as the most beautiful city in Crete is richly deserved and its history goes back over 7,000 years. The architecture of the atmospheric Old Town is mainly Venetian and Turkish, reflecting long periods of occupation, but its flavour today is definitely Greek.
---
Country Profiles: