BA relaunches Saudi Arabia services
Thursday, 27 November 2008 12:00 AM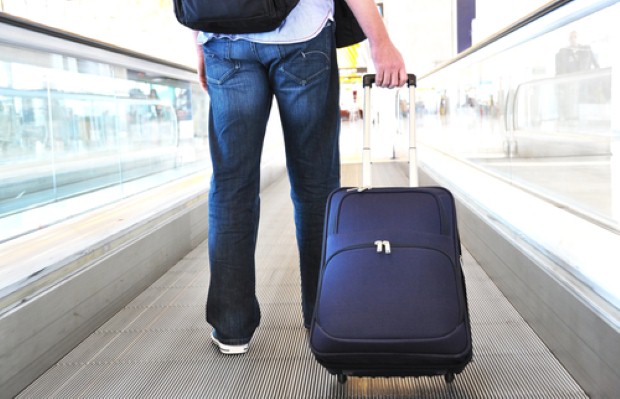 British Airways has confirmed it will relaunch services to Riyadh and Jeddah, following a four-year break.
Falling oil prices and the growing importance of the Middle East as a commercial destination has made the service financially viable once again, with the first flights due to depart in March 2009.
There will be five departures each week from London Heathrow Terminal 5 to each of the two destinations.
Robert Boyle, British Airways' commercial director, said: "Resuming these flights makes commercial sense. The oil market is increasingly important globally and inward investment into Saudi Arabia has risen considerably in the last couple of years.
"We can start these flights now because the aviation market between Britain and Saudi Arabia has recently been liberalised."
The British and Saudi governments agreed in June to increase the maximum number of weekly flights that each country's airlines can operate between the two states to 35 from 13.
The Riyadh service will be operated by a Boeing 767 in a three class configuration: Club, World Traveller Plus and World traveller with the Riyadh departure utilising a B777 with four classes: First, Club, World Traveller Plus and World Traveller.
Chris O'Toole