Asia's first culinary resort to open in Vietnam
Wednesday, 22 February 2012 9:22 AM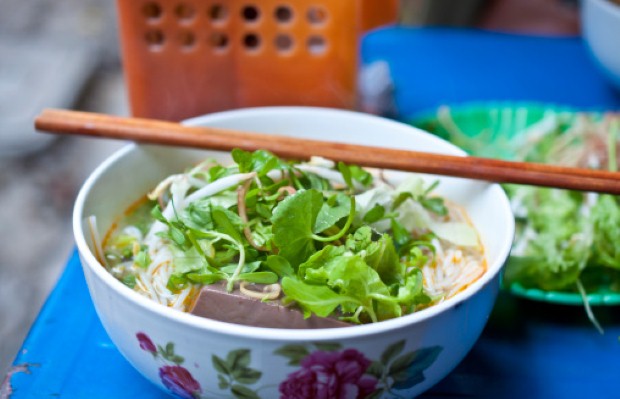 The first ever resort dedicated to Asian food and cooking is opening in Vietnam this spring.
The Fusion Alya resort will include regular cooking demonstrations and foodie excursions in the basic room rate – making it an attractive prospect for foodie travellers who want to learn more about traditional Vietnamese cuisine.
Free culinary events at the hotel include cooking classes in the resorts open kitchen and learning the intricate art of Vietnamese fruit carving from an in-house pastry chef. Regular demonstrations from chefs will explore the different styles of cooking throughout the different reigions of Vietnam.
Foodie travellers will also have hands-on opportunities to learn about exotic ingredients through regular chef-guided visits to local markets. Other excursions include meeting the local farmers and producers in the rice paddies, learning how to transform rice into rice paper and learning how to make rice wine.
Accommodation at the resort ranges from penthouses to beach villas – and every accommodation features its own dining area so guests can practice what they've learnt.
Facilities at the resort, which is part of the Fusion Resorts Group, will also include three swimming pools and a seven-treatment-room spa.
The Fusion Alya resort is set on a 300m beach in Hoi An, 35 minutes away from Da Nang international airport.
Follow us @TravelBite