Quirky annual Underwater Festival returns to Florida
Wednesday, 11 July 2012 9:54 AM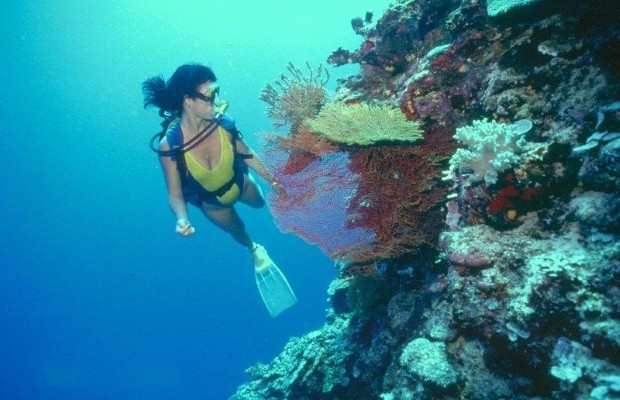 Florida's annual underwater music festival is embracing a reality TV show theme this summer.
Famous reality TV shows will be re-created with a watery-twist at this year's Florida Keys underwater festival, including Underwater Idol, Dancing with the Starfish, Subsea Survivor, and appearances from Simon Coral and J. Lo Tide.
The 'reef-ality' stars will even pretend to play underwater musical instruments, like a trom-bonefish and clambourine sculpted by Florida Keys artist August Powers.
The quirky underwater concert takes place at Looe Key Reef, an area of the Florida Keys National Marine Sanctuary. Each year the songfest draws several hundred divers and snorkelers to explore the region's colourful underwater panorama of marine life.
As well as offering unique enjoyment for dive enthusiasts, the festival carries a serious message of reef preservation. The broadcast incorporates diver awareness announcements emphasizing ways to enjoy the reef while minimizing impacts on the underwater environment.
This year the underwater festival will take place on July 14th.

Follow us @Travelbite