Enjoy the freedom of self drive holidays with Pura Aventura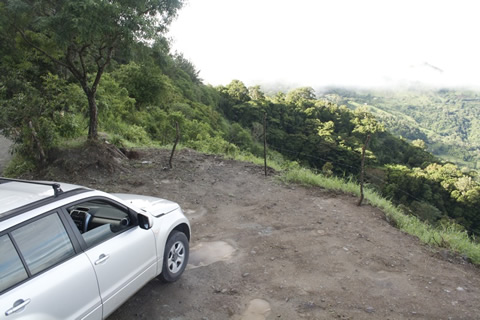 If you love nothing more than taking to the open road and exploring all that a destination has to offer, a self drive holiday is bound to be up your street.
Going on this kind of break means you are free to travel in your own time and at your pace, where you can stop by the places that you want to go to when it suits you.
However, while you will want total freedom it is important that you have a good idea about some of the best spots to visit and are able to access support should you need it.
This is where Pura Aventura can help.
We have been organising self drive holidays for more than a decade and can provide you with everything you need to have a fantastic independent travel experience.
Where can I go on a self drive holiday?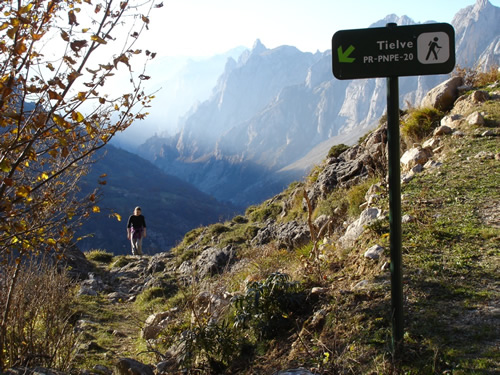 Perhaps the best thing about self drive holidays is that you are free to explore a particular country – or countries – as you please, meaning that you have total freedom over what sights you see and which activities you take part in.
If you've always wanted to see Central and South America then make sure you come to us. As specialists in Latin American travel, we provide fantastic self drive holidays that offer the perfect combination of structured and independent time.
Alternatively, you can go on Costa Rica self drive holidays where you will be able to visit the mud pots and fumaroles of Rincon de la Viej and wander along fantastic rainforest trails in Bosque de Paz.
Chile is one destination you can explore while on one of our self drive trips. Here you will be able to seek out hidden restaurants and vineyards and other attractions that are off the 'beaten track', as well as visit towns such as Puerto Montt. Brazil and Argentina are some of the other countries you can take in on a self drive holiday, so you can be sure that there will be lots of choice.
However, we not only provide self drive excursions to Latin America. You can also select to go on this kind of tailor made holidays to Spain.
Some of the destinations you can take in include Andalucia and the Pyrenees mountains, although if you fancy spending time away from the mainland you can also go on a self drive excursion in Mallorca.
Wherever you go, you will have the chance to take part in a wide range of activities from wine tasting and skiing to hiking and white water rafting.
Book fantastic self drive holidays with Pura Aventura
Self drive holidays are the perfect choice if you want the freedom to explore a destination at a pace that suits you.
We are experts in this kind of trip and we put together everything you need – including maps, advice on which attractions to visit and recommended hotels – to ensure you can make the most of your time away.
If you would like more information about our range of self drive holidays, do not hesitate to get in touch.
You can call us on 0845 22 55 058, or +44 1273 676712 if you are ringing from outside of the UK, alternatively you can email us.
Why not get a brochure for more details about our self drive holidays, as well as our range of other trips? Just fill out a form on our website and we will send one to your home.
---