Top activities in London for the Easter break
Friday, 16 March 2012 9:07 AM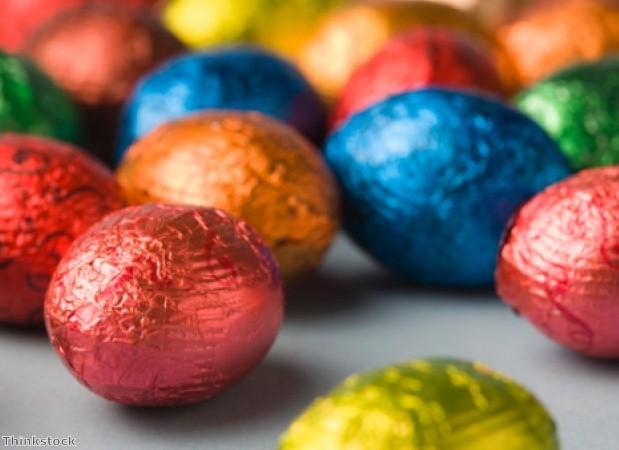 ---
If you're thinking of heading to London for a fun Easter break, there is a whole host of fantastic activities and attractions to entertain and delight people of all ages. So, just what are the top things to do and see? Read our Easter guide to find out.
Before you start booking tickets for the events on offer, it's worth searching through the various discount hotels in London to snap up the best deals. Of course, you want to make sure that your accommodation is near to the activities that interest you, so try to organise the two together if you can.
Fortunately, there are plenty of London hotels to choose from, so you should find something suitable no matter what you want to see or do.
If there is a lot you're planning to do and you're keen to be as near as possible to all of the attractions, it's probably a good idea to look for central London hotels to make sure you're as best placed as can be.
The Big Egg Hunt
Technically, this finishes just before the Easter weekend – but it's such an exciting event that it is worth popping down a few days early. Running until April 3rd, this is a city-wide egg hunt that is ultimately designed to raise money for two charities – Elephant Family and Action for Children.
So, what's it all about? Basically, you and your fellow travellers can race around London trying to find the 200 specially-decorated 2.5 ft high eggs that have been placed around the capital. You won't be searching blind, however, as you can download a map or head into The Big Egg Shop in Selfridges to pick one up.
Perfect for adults and kids alike, the eggs are decorated by top artists, designers and jewellers, and there's also a competition to take the best photo of any of the eggs on show – if you find them!
Kew's Mayan Chocolate Adventure
For an Easter egg hunt of the chocolate variety, head to Kew's Mayan Chocolate Adventure, which runs from March 31st to April 15th. Perfect for families, this is hosted at Kew Gardens and among the top events is Easter Sunday's egg hunt, where little ones can race around and collect tokens in order to get a chocolate treat from the Easter bunny.
Come on another day, however, and you can take the fun, self-guided trail to learn all about the delicious confectionary and the Mayan culture behind it.
Top chocolate shops
Can't get enough chocolate? There is no better time to treat yourself than Easter, so seek out the capital's finest chocolate shops for the ultimate indulgence. Among your options is Maison du Chocolat in Piccadilly, which also serves delicious macarons, and Paul A Young Fine Chocolates, selling a host of sweet delicacies, ice creams and hot drinks.
The Boat Race
Not all activities over the weekend need to have an Easter theme, and indeed there is not an egg in sight at one of the best – the Oxford v Cambridge Boat Race. This renowned contest attracts hundreds of thousands of visitors each year, so join them on the banks of the Thames on April 7th to watch the two teams battle for the title once again.
CircusFest 2012
If you're looking for something a bit different this Easter, head to the Roundhouse CircusFest. This five-week festival of cutting-edge circus acts runs from March 28th to April 29th at the Roundhouse on Chalk Farm Road, during which time you can see a host of UK and world premieres, as well as films and talks.