Create Your Own Adventure
Tuesday, 9 March 2010 12:00 AM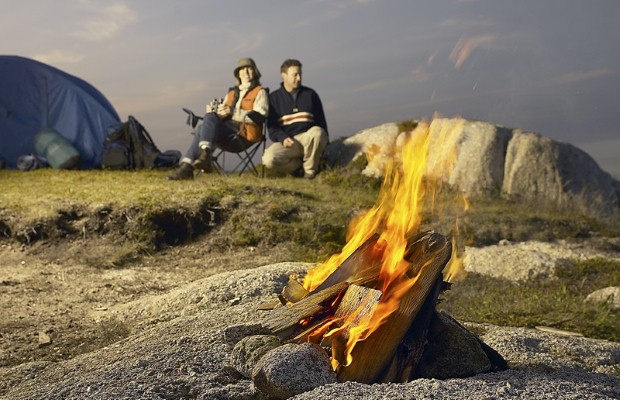 Gap Adventure's highly popular Create Your Own Adventure contest is back again this year and best selling author Patricia Schultz is on board as one of the judges.
Patricia Schultz, author of the number one seller 1,000 Places to See Before You Die, was named one of the top 25 most influential women in travel according to Forbes Magazine in 2008 and will be the tenth celebrity judge to select the top 20 finalists of this year's contest.
The Create Your Own Adventure contest invites people from across the globe to submit the travel itinerary of their dreams, anywhere in the world, any way they want. Judges will be looking for originality and creativity, sustainability and life changing experiences amongst the ideas.
However, the author will have an extra special judging duty to oversee, as she will be selecting her top five choices for Best Adventure to Experience Before You Die amongst all entries submitted between March 8th – 13th.
The five winning contestants will each receive a £250 Gap Adventure travel voucher and a signed copy of her book 1,000 Places to See Before You Die.
Commenting on the contest, Patricia Schultz said: "I'm absolutely thrilled to participate in such a dynamic online contest. Create Your Own Adventure allows travellers to share the itinerary of their dreams with others and communicate their passion for adventure to the world. I don't think you could ask for anything more from a travel contest."
The deadline for submissions for the Create Your Own Adventure contest is March 31st 2010 and the creator of the winning travel itinerary will have the once in a lifetime opportunity to experience their dream adventure along with two friends.
For more information and to submit your dream travel itinerary, visit Createyourownadventure.com.
Travelbite.co.uk staff
Follow us @travelbite