What to see and do with holiday cottages in Lancashire
Thursday, 11 August 2011 3:09 PM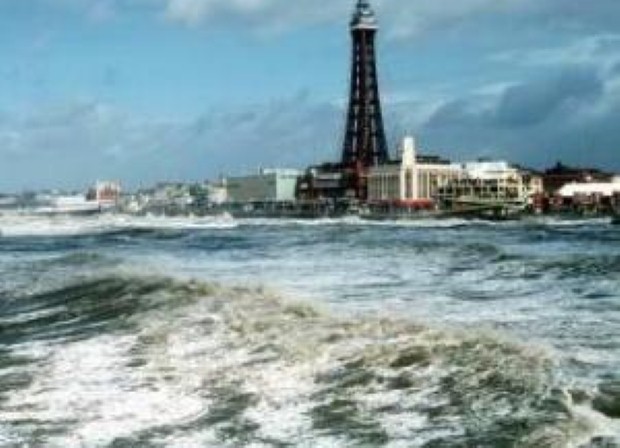 ---
You don't have to travel far to enjoy a nice break and if you're planning to have a few days away from it all, why not take a look at staying in holiday cottages in Lancashire?
If you've got a big family or want freedom and flexibility during your holiday, staying in a cottage might just be the thing for you.
You can have breakfast at a time that suits you, come back whenever you want and enjoy staying with your friends and family in one place.
And a location that might be particularly of interest to you is Lancashire. This north-west county has a lot to offer families looking for things to keep them busy during their short break.
You might want to head to the seaside town Blackpool, where you can have fun at the Pleasure Beach Resort, taking in the 125 rides and attractions there.
Or, if you're looking to escape the crowds, head to the Forest of Bowland in central Lancashire.
This has been declared an Area of Outstanding Natural Beauty and if you visit this part of the Pennines, you'll be able to see beautiful countryside vistas, walk through picturesque villages and take part in activities around its 312 square miles. Have fun mountain biking through the woodland areas, or try your hand at fishing at some of the rivers that run through the region.
If enjoying the fresh air and escaping to the country is what you're hoping to get out of a trip to Lancashire, then you may want to head to Pendle Hill.
This 557metre-tall peak looks out over the Forest of Bowland and is a beautiful place to walk around. Youngsters might also like a visit to the area as it has a rich – and spooky – history. This is the location of the Pendle Witches, a famous group of witches from the 17th century who were believed to be responsible for murders in this area of the country.
In 1612, ten men and women were hung as they were suspected of being involved in witchcraft and now kids can enjoy listening to the gruesome and ghoulish past of Pendle.
Take a trip to Witches Galore shop, where you can pick up an array of spooky gifts, including Halloween costumes, posters and T-shirts.
Or, head out on the famous Pendle Witches Trail where you can learn more about the events that took place 400 years ago.
There is plenty to do to keep you amused while staying in UK cottages and a trip to Lancashire could be a great place to start.