Active holiday winter insurance warning
Thursday, 29 November 2007 12:00 AM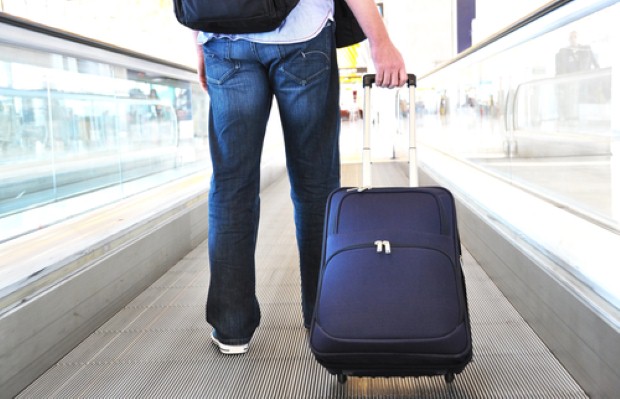 Brits heading to the pistes this winter are being urged to ensure they have travel insurance that covers them fully.
Winter sport enthusiasts should not treat insurance as a last minute add-on, but look for a policy that covers them and their equipment fully and not just a standard policy or insurance provided free with credit cards or bank accounts.
James Harrison, chief executive of Insurancewide.com, said: "Cheap travel insurance is not hard to find but consumers need to understand where to look and what they're looking for.
"Too many winter sports enthusiasts are buying standard travel insurance as a last minute thought without knowing what cover they actually need and without paying attention to what's excluded from the policy. Relying on the free policy you get with your bank account package or credit card insurance, for example, will not necessarily protect you from most hazardous sports."
Choosing travel insurance with cover for active holidays is increasingly important as costs of helicopter mountain rescue services and repatriation continue to increase.
Repatriation can now cost as much as £4,000 in Europe and £35,000 in the US.
Mr Harrison added: "Always compare policies on a like-for-like basis and be aware that most travel insurance policies will not cover you for pre-existing medical conditions or any claim that results from being under the influence of alcohol or drugs."
Insurancewide has also issued tips for skiers and snowboarders heading abroad this winter.
Check annual travel insurance policies' small print carefully as you may have to pay extra to include winter sports.
Ensure you keep your winter sports travel insurance documents and contact phone numbers to hand in case of emergency.
Contact your insurer immediately if you have an accident. Keep all receipts as evidence for claims.