European Health Insurance Cards
Wednesday, 31 March 2010 12:00 AM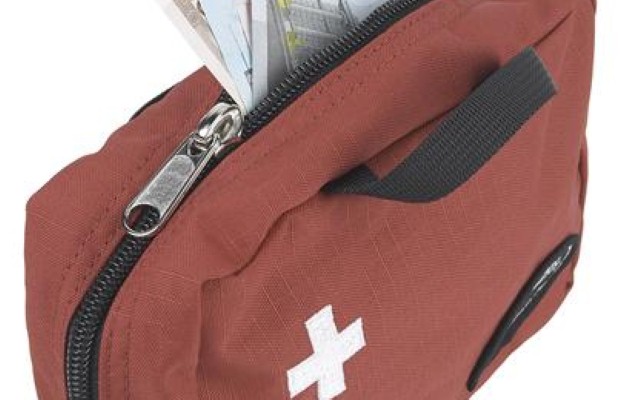 Visitors to the UK must now carry a European Health Insurance Card in case they need immediate medical treatment, the Department of Health warns.
The European Health Insurance Card, or EHIC, entitles travellers to reduced cost medical treatment and those without one could be liable to face charges for any treatment they receive whilst in the UK.
The EHIC can be used in most European countries and offers the holder access to state provided medical treatment within the country they are visiting and the service provided will be the same as received by a person covered by the country's insured medical scheme.
Public health minister Gillian Merron commented: "It's important to remind friends and family to bring their EHIC when they visit at Easter. It's also a good opportunity to check your own EHIC is still in date.
"An EHIC is free an easy to apply for and can prevent EU citizens travelling within the EU from being hit with a large medical bill should they need immediate treatment when they are on holiday."
However, the EHIC is not a replacement for travel insurance and those visiting the UK or other destinations within Europe are still advised to take out comprehensive travel insurance.
For more information and to apply for a free EHIC, visit the EHIC website.
Travelbite.co.uk staff
Follow us @travelbite