Work with underprivileged children in Argentina
Friday, 13 January 2012 4:21 PM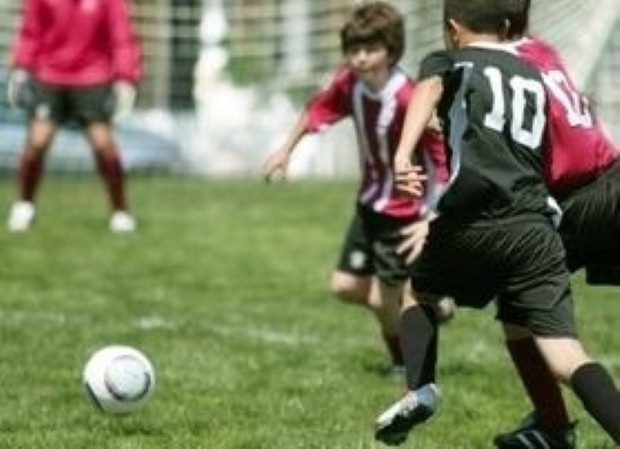 ---
Whether you are hoping to do worthwhile voluntary work or keen to get an insight into Latin American culture, why not visit Argentina? Come here on a career break or a gap year after completing university and you'll be able to spend time working with children.
Argentina is one of the most stunning countries in the whole of South America; however, the financial crisis of recent years has dealt it a heavy blow.
By doing voluntary work in Argentina, however, you will be able to make a positive contribution to the lives of little ones and put them on the path to a brighter future.
Come to the city of Posadas, located in the north-east of the country, and you will find a number of community projects that care for children, who – for whatever reason – have not had the greatest start to life.
Having the best possible childhood and education is something youngsters of all ages and nationalities ought to be entitled to, so choosing to volunteer your time to help make this a reality will really be appreciated by the local community.
There will be plenty of variety in the kind of work you will be able to do; however, if you are particularly interested in childcare it might be an idea to spend a few weeks at an orphanage.
Here, you'll get the opportunity to help feed and dress children, as well as organise fun activities and games. You may even find you will be able to teach them English. Having this skill in later life could mean they are able to find work easier and earn more money.
Over the years, Argentina has established itself as one of the powerhouses of football – producing superstars like Diego Maradona – while the national team won the World Cup in 1978 and 1986. If you're keen to combine your love of the beautiful game with your time working as a volunteer overseas, why not spend a few weeks coaching inner-city children?
As you show them the finer points of the sport, you'll also encourage them to lead a healthily lifestyle and teaching them the importance of teamwork. In doing so, you can go some way to ensure youngsters do not get caught up in drugs or alcohol and instead have something more positive to focus on. Who knows, you might even unearth the next Lionel Messi!
However, while the main focus on your volunteering break will be on helping underprivileged youngsters, it is important to remember that you'll also have free time to relax and have fun.
Posadas is a bustling city and during the evenings you can go about exploring its lively markets, funky bars and quaint cafes. A number of museums and churches can also be visited, which may give you an insight into the region's past.
Should you want to travel a little further afield, a trip to the Iguazu Falls is an exciting weekend getaway. These astounding waterfalls form part of Argentina's border with Brazil and the sight of water cascading from 80 m above is sure to be an enthralling sight.
Visit Argentina on a volunteer break and you'll find you can not only help children build a better life for themselves, but also take in historic attractions and see a side to the country that traditional tourists generally do not encounter.