Work and travel on a paid gap year
Friday, 13 January 2012 9:49 AM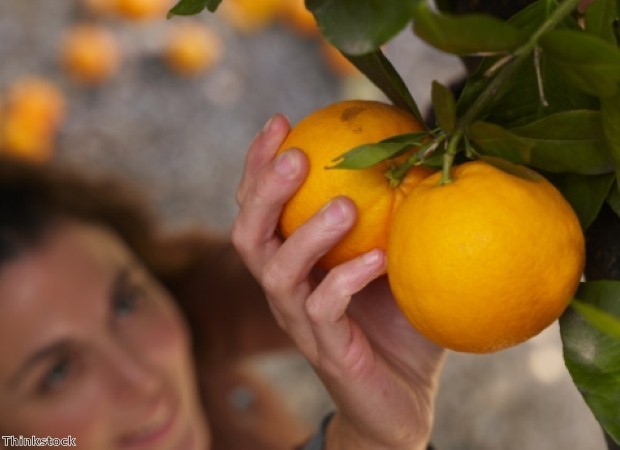 ---
The thought of taking some time out to travel is a thrilling one but as the cost of flights, accommodation and other expenses can soon add up, it is important to consider how it all will be funded. Of course, you'll probably have some money already saved up, but it is a good idea to work for at least a portion of your globetrotting expedition.
Embark on a paid gap year and you'll be in a position to finance your travels by working in some of the beautiful and exciting countries on the planet.
In doing so, you will not only get to earn enough cash for essentials such as food and accommodation, but will also be able to explore destinations and take part in exciting activities.
However, the benefits of taking on gap year jobs extend well beyond making money.
Of course, many people who go travelling do so with the intention of meeting new people and getting a glimpse of different cultures – both of which are things that can be experienced by working abroad.
Whatever kind of job you take on, you should find there is plenty of opportunity to make new friends – whether these are fellow travellers choosing to work abroad in the summer of 2012 or locals. In addition, you'll get the chance to see a side to a destination that tourists typically do not get to experience.
So, what are the kinds of jobs you'll be able to do while on a working holiday abroad? This will largely depend on the destination – or destinations – you are travelling to and how long you intend to stay there; however, you can be confident there will be something suitable.
If you have specialist qualifications and/or experience of working in a particular sector back in the UK, it is a good idea to seek out positions related to these. The fact you are skilled in a certain sector is sure to stand you in good stead when searching for a job overseas.
Of course, a working holiday is also a fantastic chance for you to try your hand at something entirely different, and you may even find you can take on positions that enable you to develop new skills and expand your CV.
No matter what type of job you're looking, by displaying a positive attitude and a willingness to work hard you can be confident of finding rewarding, enjoyable employment that gives you the chance to earn cash to finance your travels.
One particularly popular destination for those on a working gap year is Australia. Here you'll be able to find work in a wide range of industries, from retail to construction; however, it might be the opportunity to work on a cattle farm in the outback that really appeals to you.
An ideal position for those who have experience of agriculture, construction or riding motorbikes or horses, here you will have the opportunity to do everything from rounding up livestock and repairing trucks to picking fruit and building fences.
Alternatively, why not spend a summer working as a camp counsellor in Canada? Not only will you mentor children and encourage them to make new friends, but you will also run a wide range of activities and teach youngsters new skills. Of course, you'll also be earning a wage and when the camp is over you can explore Canada freely, taking in its stunning landscapes and bustling cities.
Japan and New Zealand are just two of the other countries where you can gain employment while on a gap year, so there is plenty of choice.
Wherever you go and whatever you do, by going on a working gap year you'll be able to earn enough cash to pay for exciting globetrotting adventures.