What to do in the Seychelles this winter
Tuesday, 18 December 2012 1:45 PM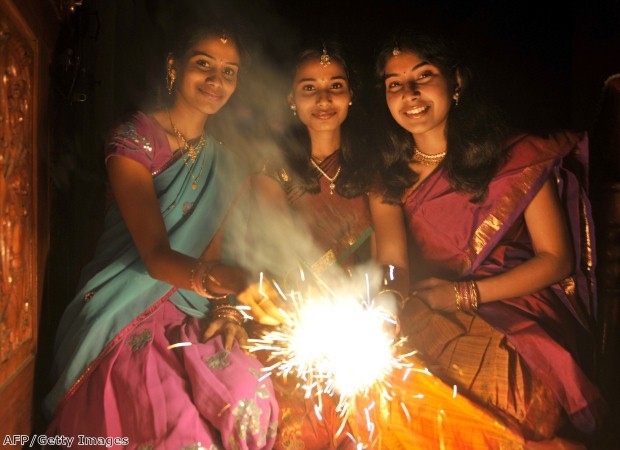 ---
If you're going to the Seychelles in the next few months, you'll have plenty of things to do to keep you busy. Not only is there a huge range of attractions to visit and beaches for you to soak up the sun on, but there is also an abundance of festivals taking place at the beginning of 2013. Read on to find out more.
January
Starting with January 2013, cultural bazaars are regularly held on the main Seychelles island of Mahe. This is where most people who come on holiday to the Indian Ocean archipelago spend the majority of their time, as it is home to a vast range of amenities and hotels.
At the beginning of the year, you will also get to stock up on lots of souvenirs at its cultural bazaars, which are held regularly on the isle in various locations. Visiting the vibrant markets is a great thing to do, especially if you want to get involved in traditional activities while abroad. Coming here, you will see locals congregate to sell fruit, vegetables, handicrafts, jewellery and delicious snacks.
Therefore, you will get the opportunity to get firsthand experience of the way people live here, as well as practice your bartering skills. You can also sample some delicious offerings by buying local delicacies from some of the stalls.
February
February will see a number of events taking place in the Seychelles, including the Kavadi Thaipoosum festival honouring Hindu Lord Murugan at the Arulmikunavasakthi Vinayagar temple.
This is the warrior deity of the hills and a celebration takes place every year as a tribute to him. The festival involves people carrying milk in small pots and offering these to Lord Murugan, so if you are on the island of Mahe during this period, you may catch sight of this fascinating event.
On February 24th, the Seychelles Eco-Friendly Marathon will take place, also on the island of Mahe. This event will begin and end at Beau Vallon Bay, and is being held in affiliation with the Association of International Marathon and Distance Races.
Participants do not have to complete the full length of the race, and instead can opt to do a half marathon, 10 km or 5 km. You can watch runners as they jog around the island, or you could take part in the event yourself!
February is a big month in Mahe and will also see the Carnaval International de Victoria being held, with the event opening on February 8th and coming to a close on February 10th. This festival will involve a variety of traditional carnival celebrations from all over the world being put on at various locations around the island.
Its intention is to celebrate the mix of ethnicities that live in the Seychelles and you can expect to witness colourful processions, performances and plenty of food stalls serving international cuisine.
March
An event that will interest amateur fishermen is taking place in March, with the Atlas Seychelles Charity Fishing Tournament being held over March 19th and 20th. The competition will see top anglers fight it out to win various prizes, such as biggest catch. If you're an angling enthusiast, it is definitely worth watching – particularly if you are interested in seeing the various tropical fish they catch in this Indian Ocean location.
These are just a few of the many events taking place at the beginning of the year; if you want to visit the Seychelles on a holiday with Wanderforth, you can get involved in a lot more activities and festivities during your trip.