BA and Qantas fined over price-fixing
Tuesday, 28 October 2008 12:00 AM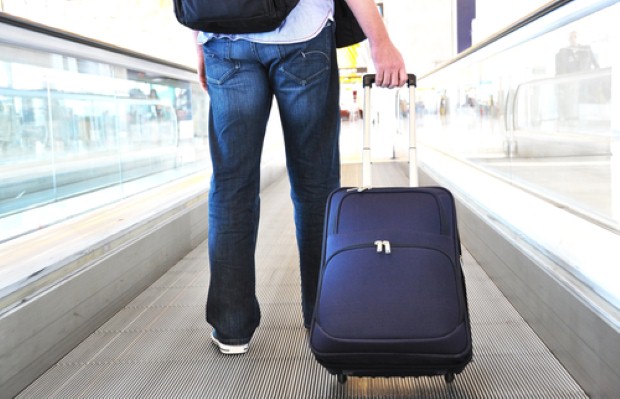 British Airways and Australian flag-carrier Qantas have been fined millions of pounds in response to price fixing in the international cargo industry.
Both airlines today reached a deal with the Australian Competition and Consumer Commission (ACCC), which launched an investigation into alleged collusion in fuel surcharges in the international air cargo between 2002 and 2006.
Striking a deal with the ACCC, British Airways has agreed to pay £2 million, while Qantas had agreed to a fine of £8 million.
Both are subject to approval by a judge at the Federal Court in Sydney.
The fines are likely have been reduced as the airlines co-operated with the inquiry.
In a statement Qantas chief executive, Geoff Dixon, said: "Qantas is one of the first airlines to settle its liability in Australia.
"Since being advised of the allegations in May 2006, Qantas has cooperated fully with investigations by the ACCC and all other relevant anti-trust regulators."
Earlier this year British Airways was ordered to pay £71 million to customers in addition to a £121.5 million fine by the Office of Fair Trading (OFT) after admitting colluding with Virgin Airways over fuel surcharges on long-haul flights between August 2004 and January 2006.
A further £152 million fine was issued by the US Department of Justice.
Chris O'Toole