The Lake District: Ideal for cultural attractions
Friday, 23 September 2011 9:27 AM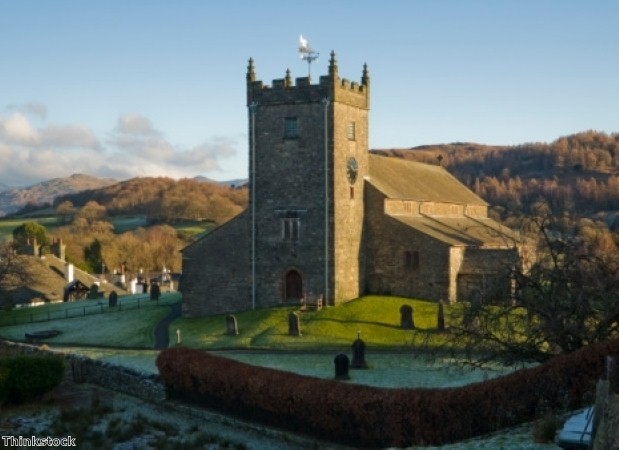 ---
Anyone staying in self catering cottages in the Lake District will no doubt know about the region's beautiful natural landscapes, but it is also filled with historical and cultural attractions.
If you happen to be staying in Lake District holiday homes, there are a number of fascinating days out to enjoy, including arts and crafts exhibitions, local museums and galleries, as well as sightseeing tours incorporating historic churches and other buildings of note.
Travelling with children? A visit to the World of Beatrix Potter is a must, with the centre providing an indoor recreation of the 23 tales set in the world of Peter Rabbit and his friends.
Potter was a famous inhabitant of the Lake District and this magnificent attraction allows you to get up close to all of the characters from the books, including Jemima Puddle-duck and Mrs Tiggy-winkle.
The A World in Miniature Museum is another fascinating venue that will ensure the kids are kept occupied during your Lake District stay.
This institution boasts one of the best collections of hand-crafted miniatures in the world, with more than 50 rooms to explore, all containing a selection of lovingly created exhibits.
Some of the items on display include the world's smallest teddy bear and antique furniture that is just one-twelfth of the size of the originals.
Visitors are even given their own magnifying glass upon entering the museum, so they don't miss out on the painstaking detail put into each display.
Hoping to learn more about the Lake District's history? The Museum of Lakeland Life is an excellent place to start, with the institution providing an in-depth account of the region's extensive background.
Isolated in the days before railroad and car, the Lake District was largely an agricultural area and the museum outlines this tradition through a number of period rooms and workshops, all furnished with authentic Victorian furniture.
Here, you can also see how the local arts and crafts movement developed, with the Lake District's abundance in resources contributing to fantastic textiles, metalwork and woodwork.
For a closer look at the region's textiles, a visit to the Quaker Tapestry Exhibition Centre in Kendal is an option, with the attraction exploring more than 350 years of this interesting tradition.