Chinese tourism 'to transform European travel sector'
Wednesday, 19 October 2011 3:41 PM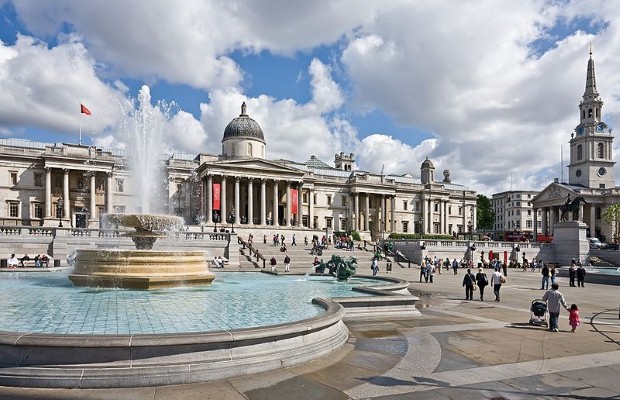 The growth of Chinese outbound travel and tourism (COTT) is set to change the face of the European travel industry, according to new research.
A report written by the University of London's School of Oriental and African Studies (SOAS) and commissioned by Hilton Hotels & Resorts predicts that the number of Chinese tourists visiting Europe will increase to 4.5 million by 2015 and about 8.6 million by 2020.
Based on an average visitor spend of €234 (£205) per night, the trend could give the European travel sector potential income of more than €2 billion per year.
The study found that COTT generated approximately three million visitor trips to Europe last year, with Italy, France and Germany proving the most popular destinations.
It also highlighted an emerging trend among Chinese consumers of travelling independently, rather than with tour groups.
Focusing on the UK's potential to attract more tourists from China, the SOAS suggested that relaxed visa controls, greater attention to customer service and better use of social media could help Britain capture a larger share of the market.
VisitBritain chief executive Sandie Dawe said: "Chinese visitor numbers to the UK have been steadily rising over the last few years, but we can clearly do more to attract an even greater number.
"China has a rich cultural heritage of its own and according to the latest Nations Brand Index, now has a far better understanding of British culture, our people and what they can experience when they are here.
"We must build on this and ensure the industry develops products that meet the needs, tastes and desires of Chinese travellers."
Another section of the report focused on the best way that the European tourism industry can market itself to potential visitors from China, highlighting the importance of the internet in reaching consumers.
More than 318 million people access the internet regularly in the Asian country and the average user spends 18.7 hours online each week.
The research found that travellers are highly likely to visit social media platforms and video sharing websites to find out about destinations, hotels, transport and other topics before setting off.
Kevin Latham, senior lecturer at the SOAS and author of the report, noted that social media is "quick, influential and popular" and urged the travel industry to take it seriously.
"Used appropriately, the marketing potential is enormous and opens up opportunities for players at all levels," he added.
Follow us @travelbite