Holiday spending 'higher in the north than the south'
Wednesday, 17 July 2013 1:48 PM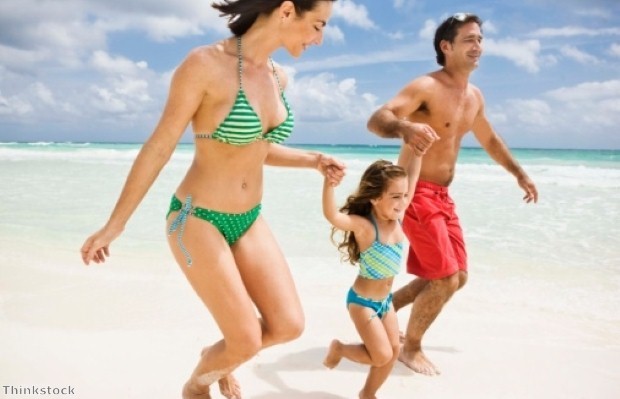 Holidaymakers in the north of England are spending almost £200 more than their southern counterparts on their annual break away this year – according to research released today by lastminute.com.
With average house prices in the south up by more than twice that of the UK as a whole, and typical London house prices hitting an all-time high of £318,214, the cost of southerners' homes may be affecting what they spend on their holidays, the report suggests.
The research revealed that 2013 holiday spending in the north of the country is up by an average of £118 per person compared to 2012, and nearly a third (29 per cent) of northerners who will go on holiday this summer plan to spend over £1,000 per person this summer.
Over the border, 30 per cent of Scottish holidaymakers also plan to splash out at least a grand per person, but only 1 in 5 southern holidaymakers are prepared to do the same.
When it comes to gender splits amongst holiday-goers, men were found to be the biggest holiday spenders, allocating £918 each on average – compared to women who were set to spend an average of £831 this year.
Mark Maddock, Managing Director of lastminute.com UK and Ireland said, "Our findings have highlighted a north-south divide we're not used to seeing, and it may be that the cost of housing is beginning to impact southerners' purchasing power."
Key stats:
2013 summer holiday average
££ per person
2012 summer holiday average
££ per person
+/- change
North
£969
£851
+ £118
Scotland
£976
£936
+ £40
South
£775
£992
– £217
London
£894
£941
– £48
Follow us @travelbite