United Kingdom
---
The United Kingdom boasts a charm and character that is entirely its own.
---
Latest 48 Hour Guides for United Kingdom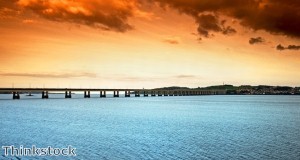 Dundee may not seem like the obvious choice of weekend trip destination. However, it is an agreeable stopover if you're en route between the Highlands and the cities of Edinburgh or Glasgow; or if you fancy a cheap weekend with some decent cultural attractions away from the draw of Scotland's 'big two'.
In a year's time all eyes will be on London as it hosts the 2012 Olympics. But why wait until then to visit this exciting, metropolitan city?
---
Country Profiles:
More articles about United Kingdom