See top political and historical sights in Washington DC
Thursday, 25 August 2011 1:31 PM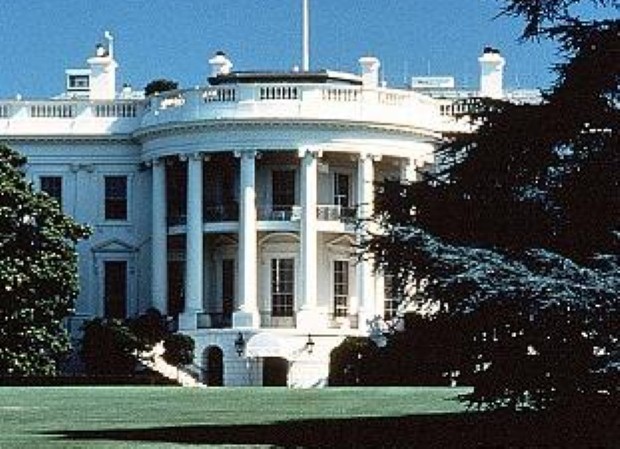 ---
If you're interested in American politics and history, then catching flights to Washington as part of a trip around the US could be a particularly great idea.
Home to the world-renowned Capitol Hill – where US legislation is debated and decided upon year in, year out – the city is also famous for its baroque architecture, inspired by Paris and Amsterdam.
Its wide avenues and beautiful landscaping are another draw for tourists and are easy to see when you hop off flights in the metropolis, since skyscrapers are outlawed in the township.
You should spare some time to visit the Capitol and there are various special activities on offer here, such as a tour dedicated to congress during the Civil War, as well as walks through the building and grounds, during which you will learn all about the ideas, philosophies and people that helped shape the Capitol building itself and how it has evolved over the passage of time.
Don't forget to check out the Library of Congress either, as it is the biggest in the world with millions of recordings, books, maps, photographs and manuscripts within its walls.
There is a variety of historical sites in Washington that you also should not miss while in the area and the first one has to be the White House.
Public self-guided tours are available, although if you intend to go you will have to contact the relevant embassy in DC so a tour request form can be submitted. If you want a preview of this grand presidential building before you touch down in the city, then head to the White House website to take an interactive digital tour.
Once you've been to the White House, make sure your next stop is the National Archives, where you will find the Declaration of Independence. Drafted in June 1776 by Thomas Jefferson, this document is one of the US's most prized symbols of freedom and liberty and if you're in DC, it would be criminal to leave without having taken a look.
Of course, there is much more of interest in the National Archives and you could well find time flies as you peruse the Constitution, photographs from World War II or the Bill of Rights.
Other points of historical interest in Washington include the Black History National Recreation Trail, which will direct you to neighbourhoods around DC that illustrate the various aspects of African-American culture and history from over the years. You might also enjoy taking some time out on your holiday to visit the riverside estate of George Washington, which includes an operational blacksmith shop and farm, a tomb, outbuildings and the mansion.
Here, you will find interactive exhibitions at the Orientation Center and the Museum and Education Center, with more than 700 artefacts to discover.
You should also make your way to Lincoln Park if you want to delve deeper into US history. Here, you will find monuments to civil rights educator and activist Mary McLeod Bethune and president Abraham Lincoln, with the latter standing in front of a kneeling black man in his famed frock coat and holding the Emancipation Proclamation in his hand.
One of the museums that really must be visited in Washington is the Smithsonian, which is home to 19 galleries and museums, as well as the National Zoological Park.
Some of these museums are out of doors and there are various garden tours that can be taken, which could be fun if you're keen to avoid spending too much time inside while on holiday.
You can discover the history behind the American garden and how it has transformed from the 1500s to now by following a timeline covering the development of private estates, public gardens, botanical institutes, national preservations and the US wilderness.
In addition, you may enjoy checking out the Garden Furnishings and Horticultural Artifacts Collection, which features more than 1,600 items dating from 1835 to 1955, such as cast iron fountains, vases, urns and seating designs.
Other relics include those related to gardening, such as seed boxes, adverts, packets, business records and catalogues. Keep an eye out for the Frances Jones Poetker Collection, which was donated to the Smithsonian in 1987. It includes floral ornaments, accessories and bouquet-holders from the 19th and early 20th centuries.