Experts name top 10 trips of a lifetime
Wednesday, 3 October 2007 12:00 AM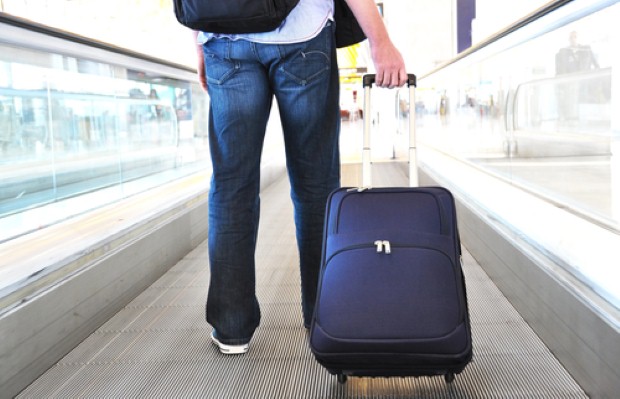 The Sydney Harbour Bridge has been rated as the world's best travel experience in a new top ten trips of a lifetime.
Travel specialists from Travelbag explained climbing the Sydney landmark at sunrise or sunset gave an unbeatable and "spectacular panoramic view" of the city.
In second place was going on safari in South Africa at Kruger National Park, followed by driving the West Coast Highway from Los Angeles to San Francisco stopping at Yosemite National Park en route.
Also in the top five was sliding down steep desert sand dunes – wadi bashing – in Dubai and diving in the Great Barrier Reef in northern Queensland.
Other must-do experiences include walking on the Great Wall of China, flying over the Grand Canyon, Arizona, climbing Mount Kilimanjaro in Tanzania and seeing the Taj Mahal in India at sunset.