What can you expect from a trek in the Annapurna Sanctuary?
Friday, 2 December 2011 4:01 PM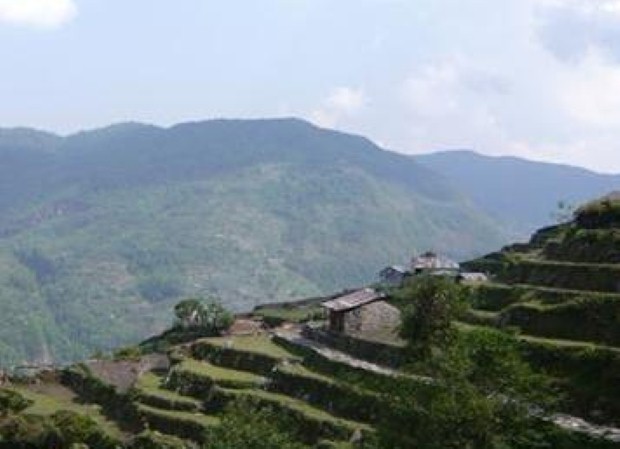 ---
If you love hiking holidays, there are few better options than going trekking in Annapurna.
Some of the best walking trails in Nepal are located in this region, while you will also have the opportunity to explore the mesmerising Annapurna Sanctuary and take in unrivalled views of the Himalayas.
Part of the beauty of taking part in Nepal trekking tours is that they provide you with the perfect opportunity to get off the well-trodden tourism trail and journey through some of the most varied terrain on earth, while also getting to know the local way of life and learning about the country's age-old culture and traditions.
Before you reach the sanctuary, you have some serious hiking to do. You will begin your Nepal holiday by being greeted by your guide at Kathmandu Airport, before spending the rest of the day either relaxing or exploring the city.
Your next day will begin with a drive to Pokhara, which will provide you with a great opportunity to simply sit back and enjoy the rugged vistas from your window. As you journey past snow-capped peaks, deep rivers and traditional villages, you are sure to begin eagerly anticipating your trek.
On day four, you will bid the beautiful lakeside town of Pokhara farewell as you begin your first day of hiking, following a drive to Nayapul. You will cross a roaring river as you journey from Birethanti to Tirkhe Dhunga, before spending the night in a cosy trekking lodge.
A stone staircase will be what you set out for on the next morning, which will ultimately see you walking through lush oak forests and beautiful rhododendron patches before making the final ascent to the mountain village of Ghorepani.
Day six of your trek is likely to be a particular highlight, as you will be taken to Poon Hill – one of the best viewing points in the Himalayas and where you will be greeted by the spectacular sunrise. You can expect to keep being astounded by the breathtaking views over the next few days of your trek as you stop at friendly villages, stroll down impressive valleys and catch sight of the monkeys that live in the surrounding trees.
It is on day nine that you will pass by the Hinku Cave on your way to Deurali, which marks the gateway to the sanctuary. This will definitely be a pay-off for all that walking, as you will be able to look across at some of the highest mountains on earth. Indeed, you will be left with a whole day in which to simply explore and admire the amazing scenery, with the stark white south face of Annapurna making for a particularly memorable sight.
Should you feel in the mood for some relaxation and rejuvenation, you will be able to do so on one of your stops, when you take a break in Jhinnudanda and experience the area's hot springs.
Your trek will eventually lead you back to Pokhara, where you will have a well-earned break – although you may be keen to take advantage of one of the optional walks on your day off, to Devi Falls and Sarangkot. Alternatively, you could take a cycle tour or go for a boat ride.
As your trip comes to an end in the place where you started – Kathmandu – you are sure to agree that the experience is something you will cherish forever.